Sault Ste. Marie is full of opportunity, and now is the time to come take advantage of it.
Due to a high rate of retirement and recent economic development, there are significant job opportunities in a number of industries.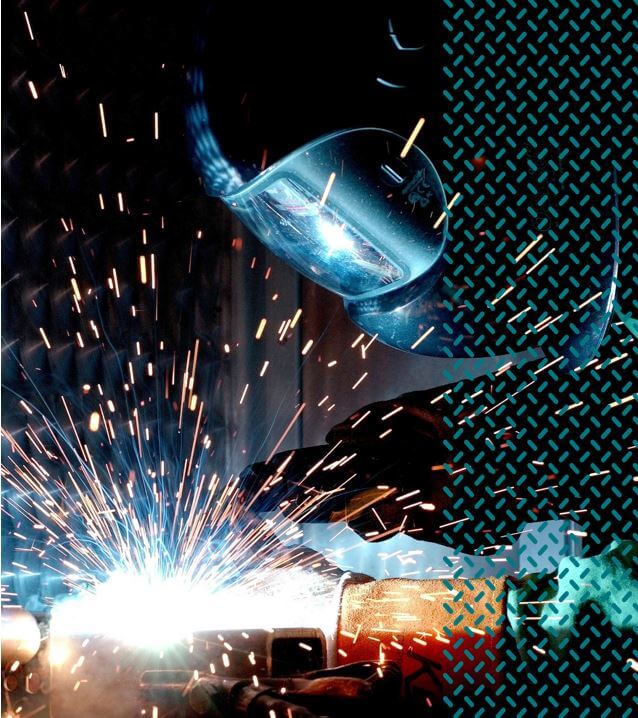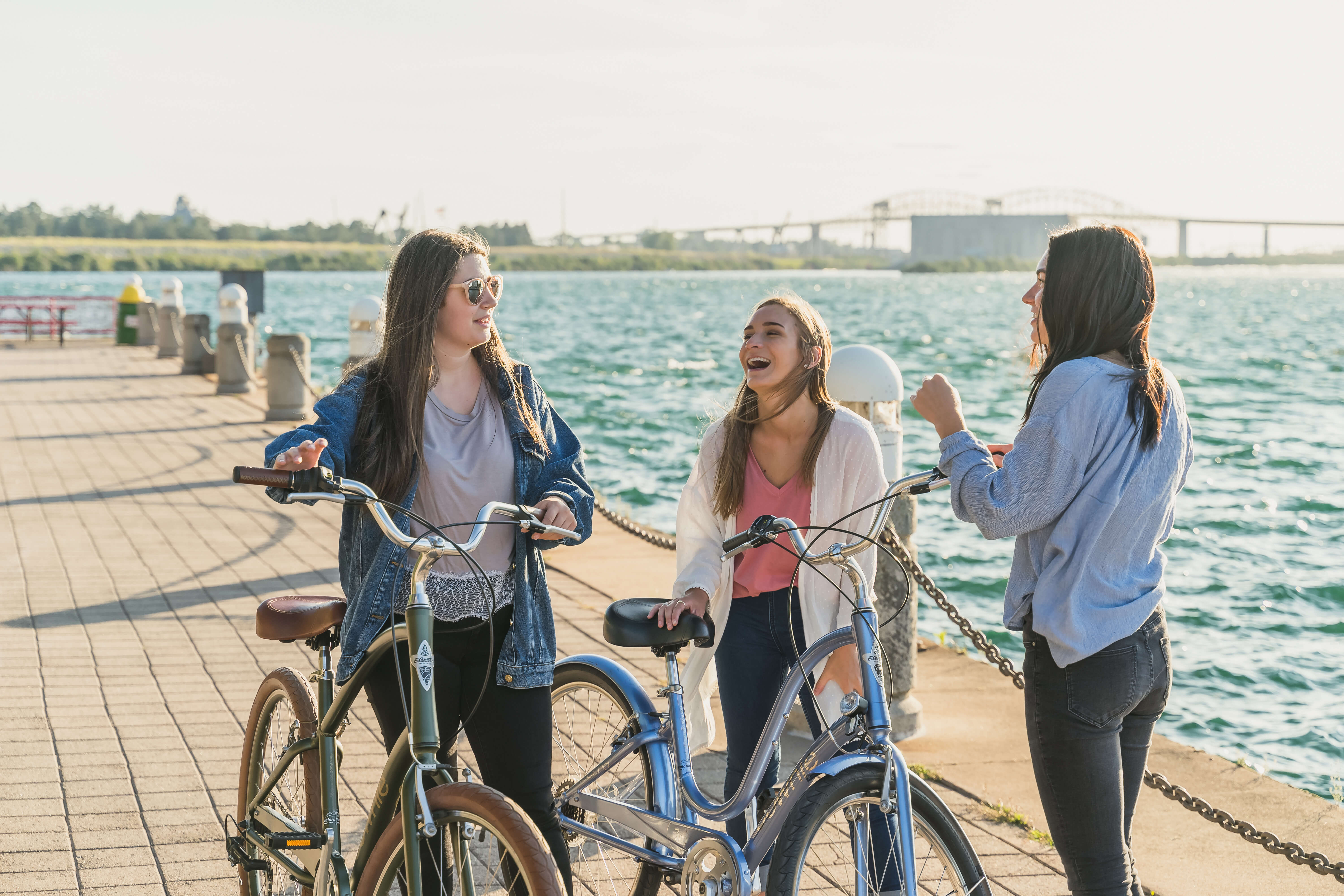 There's an energy in Sault Ste. Marie. You can feel it in the schools, our businesses, industry and across our incredible land and waterscapes.  A vibrant community of 73,000, Sault Ste. Marie provides a mix of urban and natural amenities that offer an affordable, active lifestyle in the heart of the Great Lakes.
What neighbourhoods are the most central? Where do I even start with buying or renting a home in the Sault? Don't worry, we got you.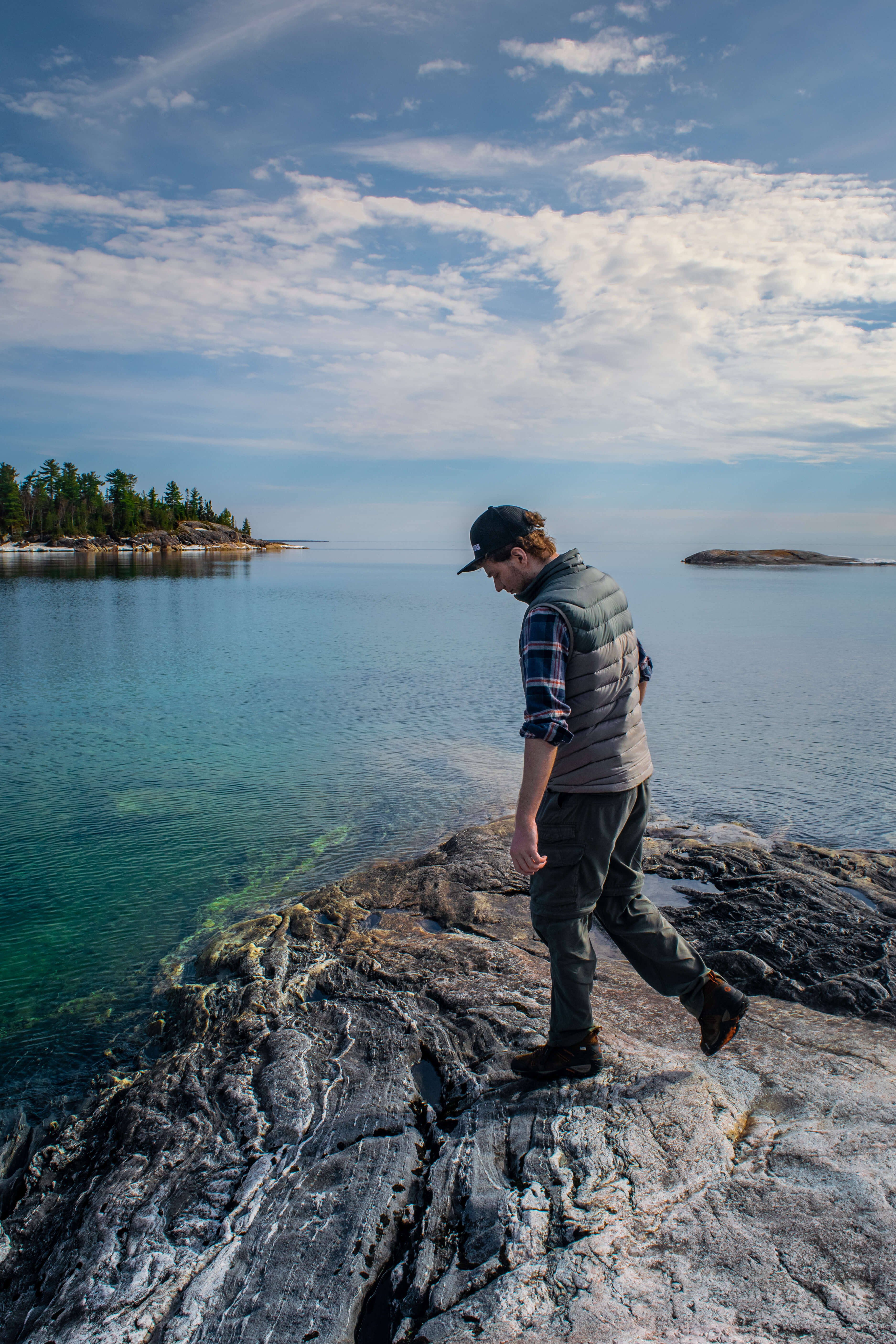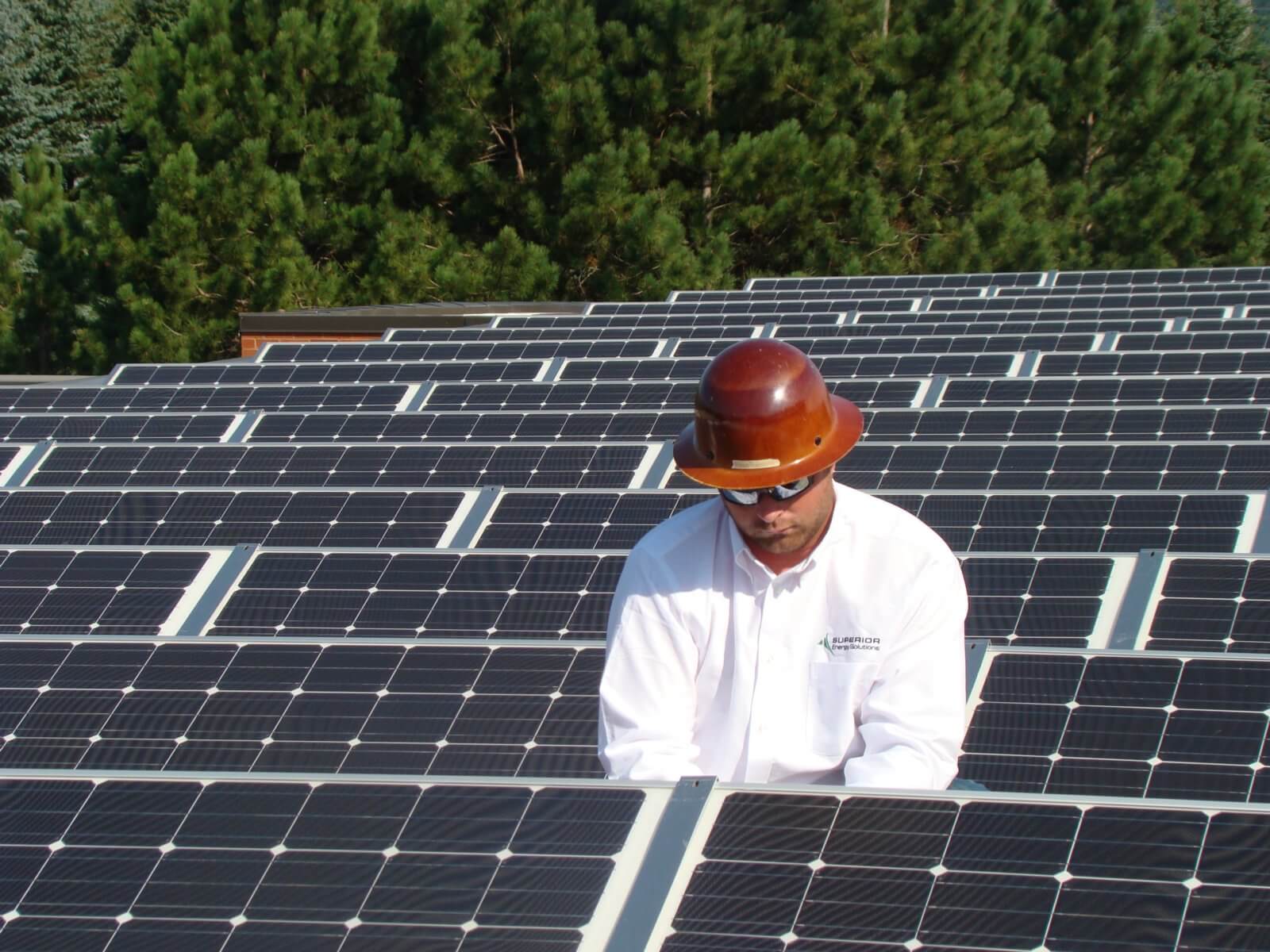 Bring and expand your business.
Sault Ste. Marie provides businesses with an opportunity to achieve a competitive advantage while providing a natural balance of family, environment, growth, and innovation.
You won't find any rat races here, but what you will find is a great career and even greater quality of life.
Living in Sault Ste. Marie offers the kind of lifestyle that people dream about. The right job equally matched by the right amount of space to breathe, and take advantage of everything Sault Ste. Marie has to offer.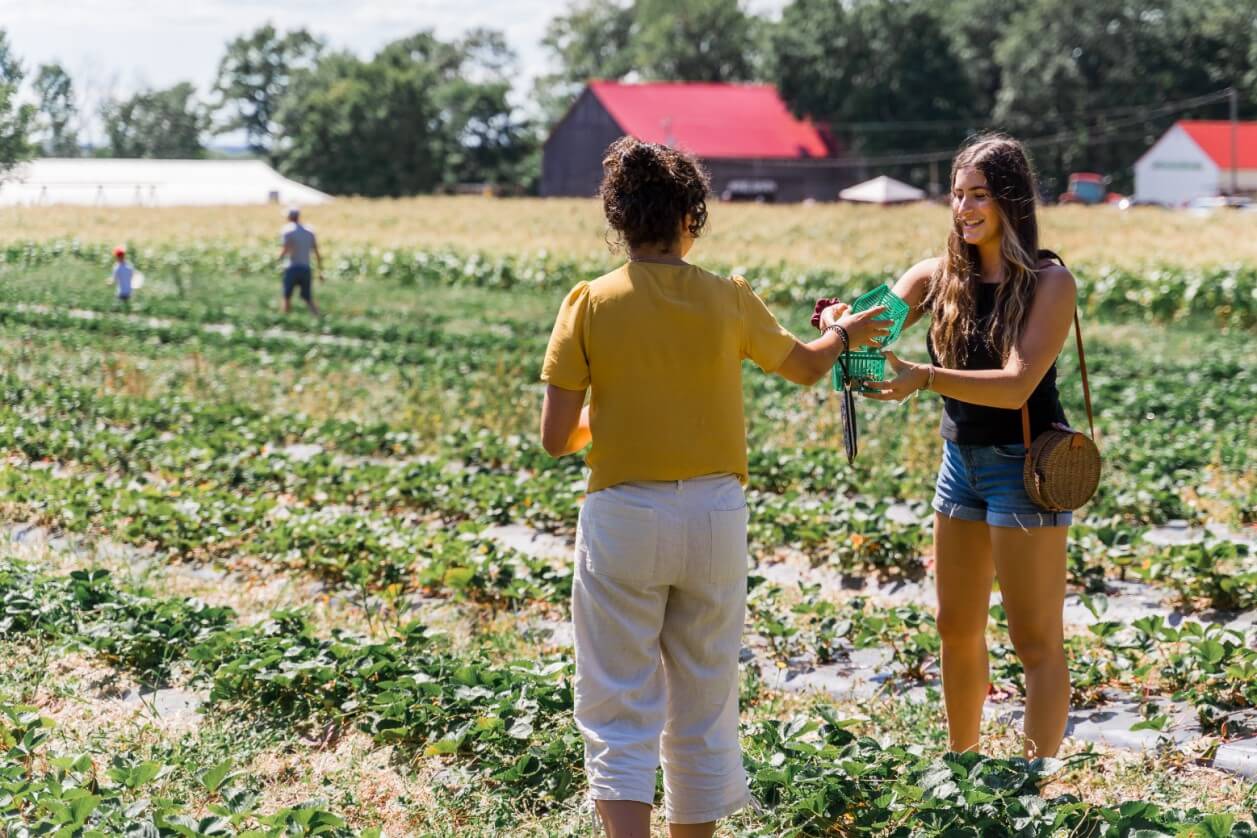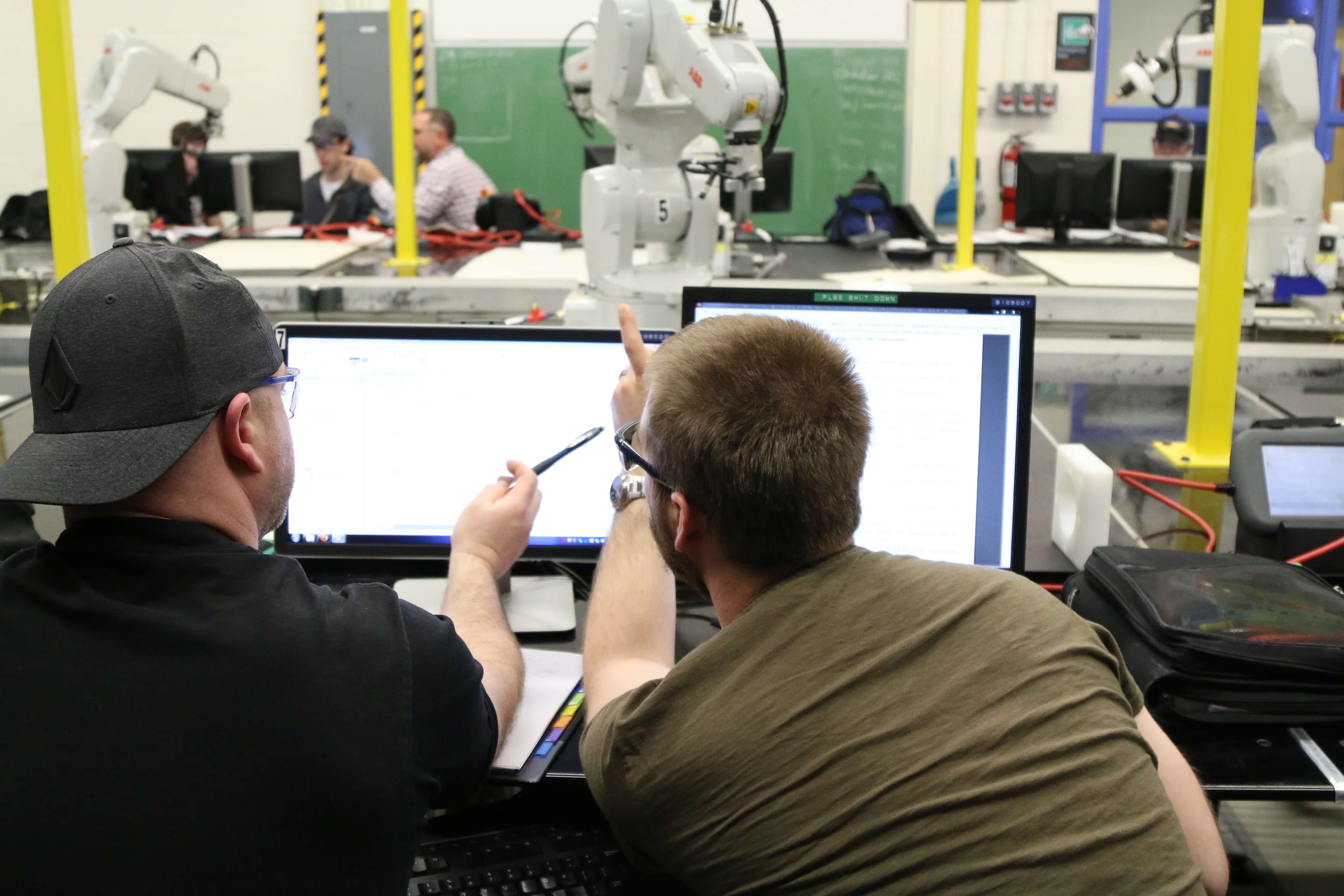 Grade A education and training.
With two post-secondary institutions and a variety of adult learning & training facilities in Sault Ste. Marie, you can improve your skills at any stage of your career.