Commuting
With average commute times being around 10 minutes, saving money on gas (not to mention more regular vehicle maintenance) is another major plus of avoiding hours on the highway each day. According to Pembina Institute, Sault Ste. Marie ranked second in Ontario for shortest distance from home to work.
Sault Ste. Marie is also a hub for transportation – rail, highway, marine and air. An international airport with multiple choices of airlines, and direct access to the trans-Canada highway means you can get anywhere from here.
A quick, one-hour flight is all it takes to get to Toronto for a work meeting or weekend getaway.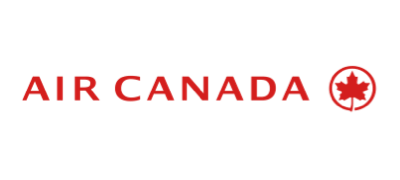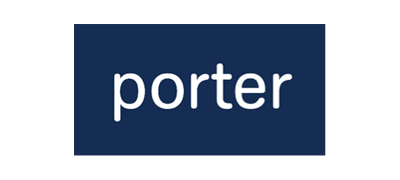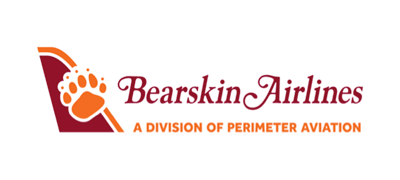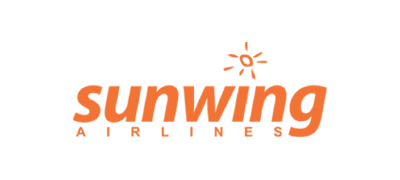 | City | Drive Time |
| --- | --- |
| Toronto | 7 hours |
| Ottawa | 8.5 hours |
| Detroit | 5 hours |
| Sudbury | 3 hours |
| Chicago | 7.25 hours |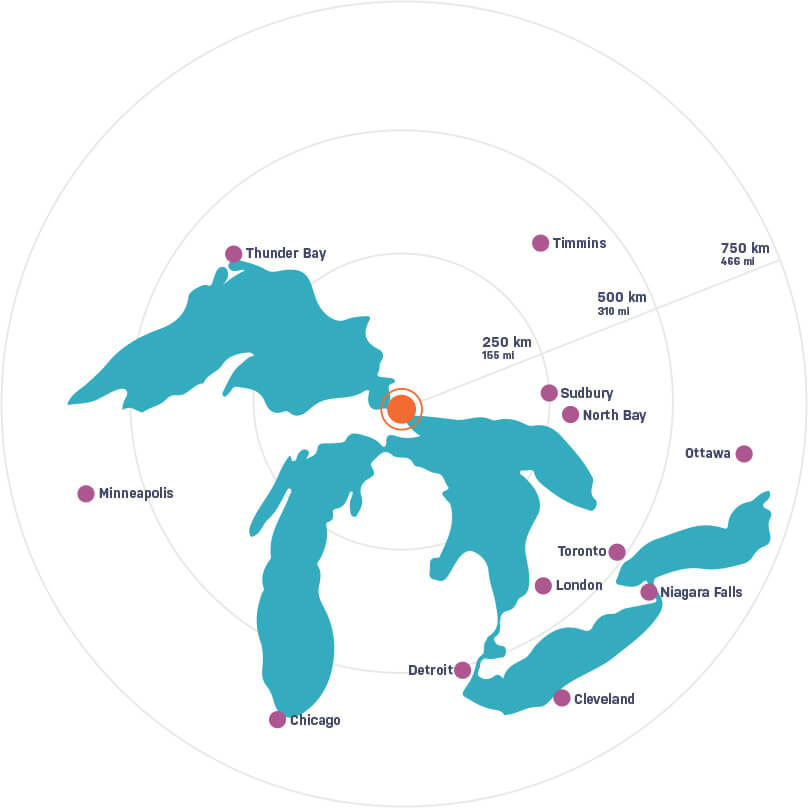 Transit
Sault Ste. Marie Transit Services provides an, affordable, reliable and comfortable public transport service. For more information, visit the City's website.
Bus fares and passes:
Cash fare for all riders: $2.90
Bus Passes - Regular Transit
| Type | Rate |
| --- | --- |
| 20 Ride Pass | $46.00 |
| Adult Monthly Pass | $67.00 |
| Youth Monthly Pass | $29.00 |
| Semester Pass (Algoma U & Sault College only) | $184.00 |
| Senior Monthly Pass (60 and over) | $57.00 |
| Senior 12 Ride Pass (60 and over) | $18.40 |
| Senior 6 Ride Pass (60 and over) | $9.20 |
Parabus Transit
| Type | Rate |
| --- | --- |
| 40 Ride Pass | $80 |
| Senior 12 Ride Pass (60 and over) | $18.40 |
| Senior 6 Ride Pass (60 and over) | $9.20 |