From Stunning Sandy Beaches to Some Of The Best Mountain Biking in Ontario, Sault Ste. Marie Is The Perfect Summer Destination
April 7th, 2022
ENJOY THE BEST SANDY BEACHES IN ONTARIO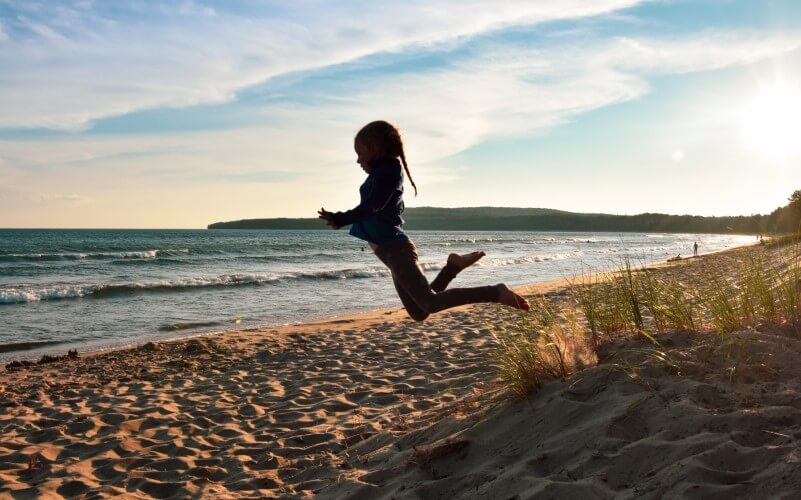 Sault Ste. Marie has some of the best sandy beaches in Ontario. Our beaches are incredible! All around our city you'll find perfectly beautiful, long sandy beaches with crystal clear water that are perfect for a swim, a play in the sand or just to relax and soak up the sun. Great beaches are just one reason Sault Ste. Marie is the perfect place for a summer vacation.
Click here to check out 6 of the best sandy beaches in Ontario, all just a short drive from Sault Ste. Marie.
DISCOVER AWESOME NEW MOUNTAIN BIKING TRAILS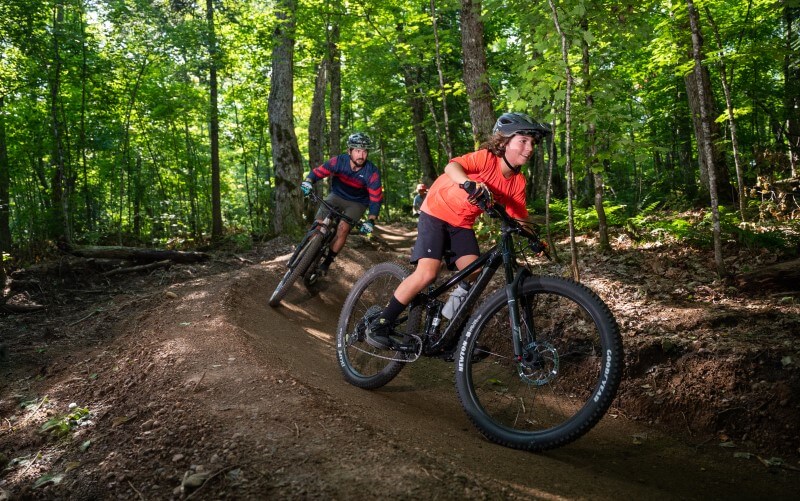 Sault Ste. Marie is the best destination for mountain biking in Ontario. Discover trails for every age, ability or style from jump and flow trails to enduro-style trails carved out of the Canadian Shield. Come and see why Sault Ste. Marie is being called Ontario's new bike town.
Visit the Hiawatha Highlands, with over 40km of trails including 12km of newly built world-class trails — just a short ride from downtown. If you're looking for more adrenaline, head to Bellevue Valley, where a 5km trail drops 200m into a beautiful valley of lush maple trees. Visit out new Mountain Bike page for more info.
RIP AROUND ON THE SUPERIOR ROCKET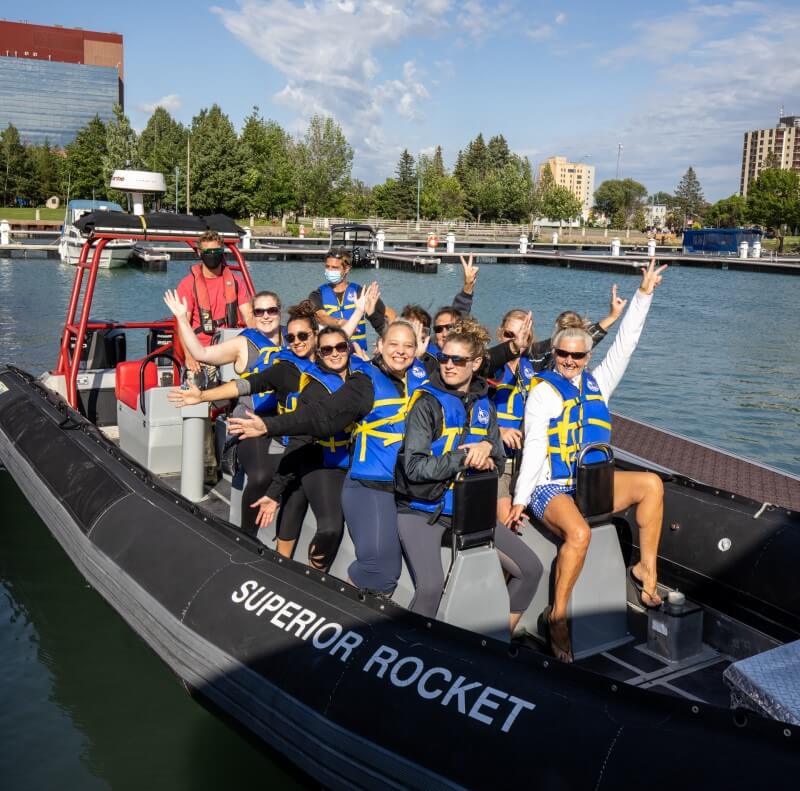 It's back in 2022! After a phenomenal first season which had everyone talking, the "Superior Rocket" is back in the Soo for a limited run series of high-speed adventure tours.
Departing from downtown Sault Ste. Marie in July, this unique Ontario tourism attraction allows up to 12 passengers at a time to experience the thrill of 90 km/h speeds, skimming along the surface of the St Marys River and out to Lake Superior.
Dates are July 16th – 24th. Read all about it here, and watch a cool video too!
IMMERSE YOURSELF IN INDIGENOUS CULTURE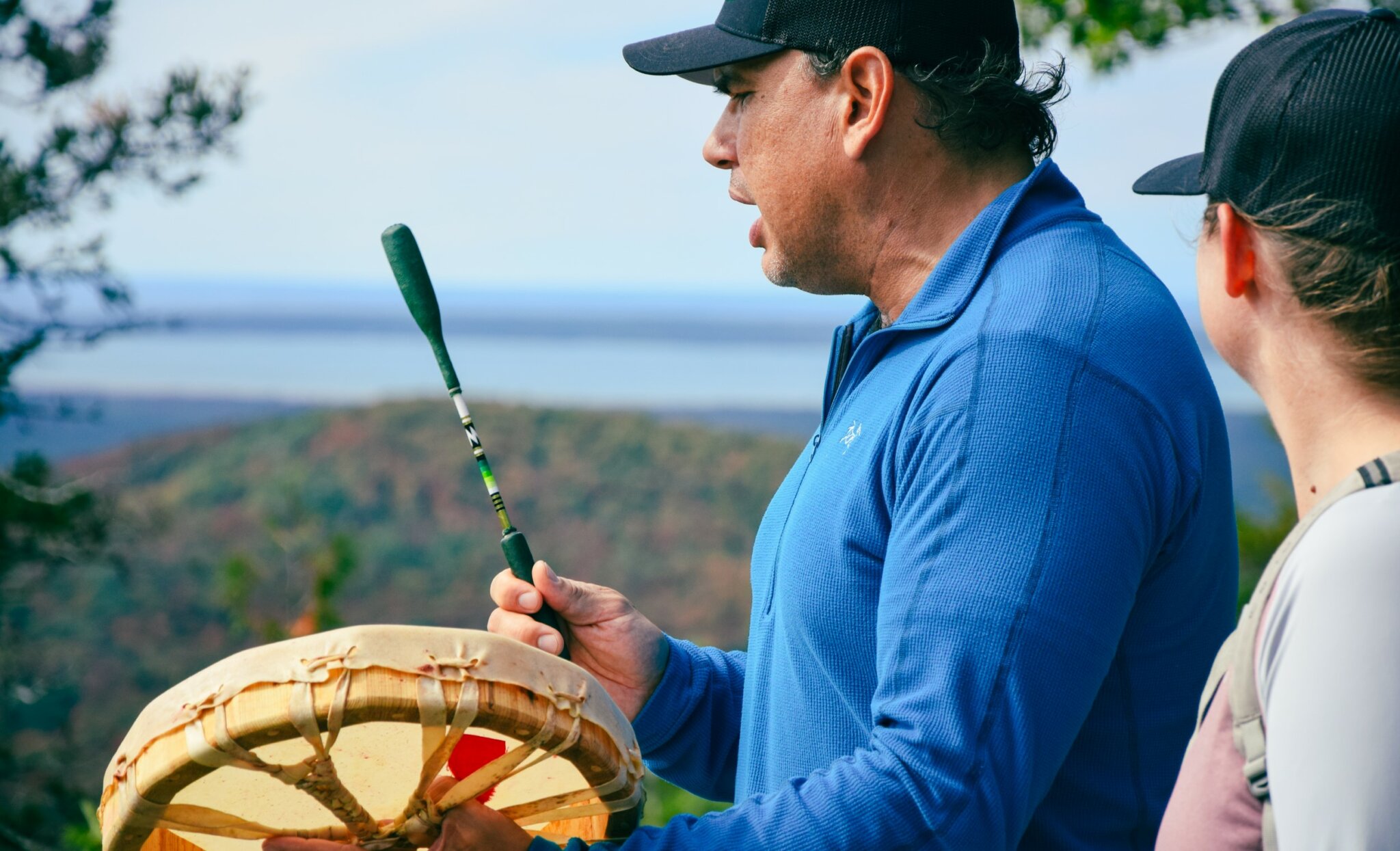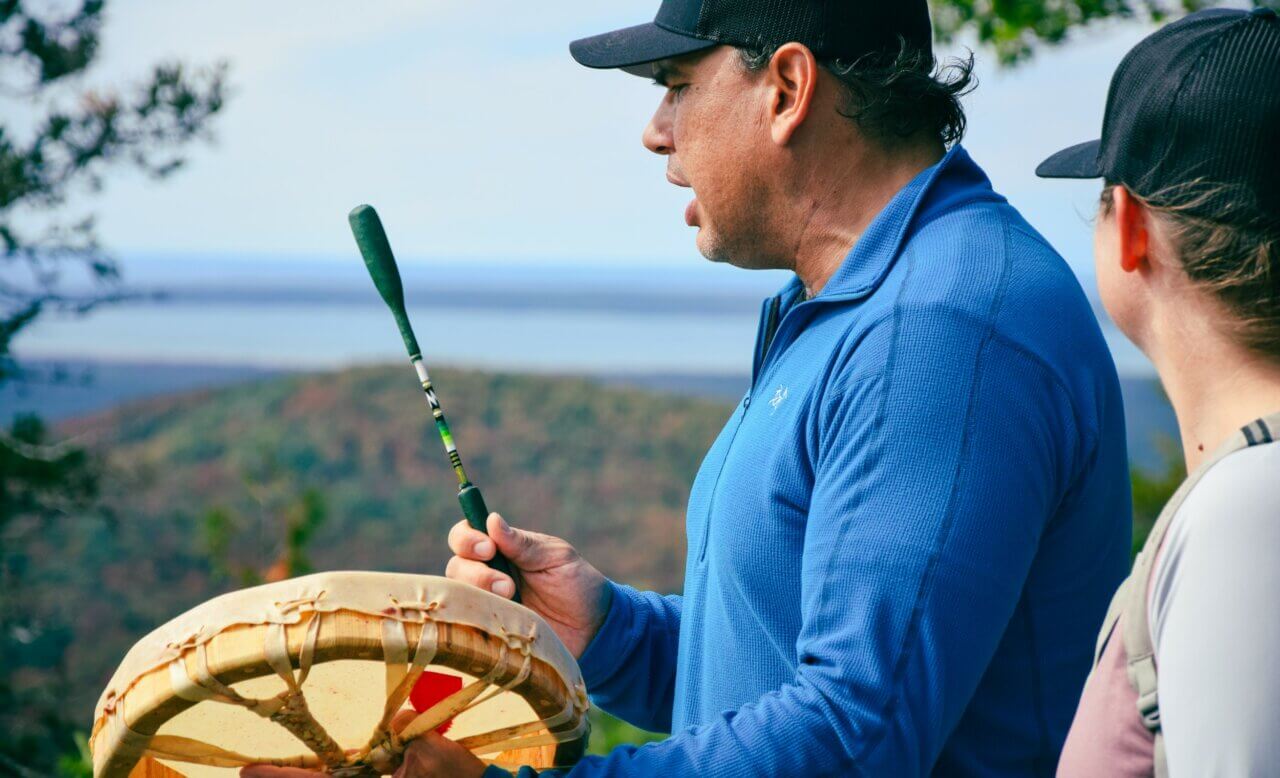 Traditionally known as Bawating ("the place of the rapids"), Sault Ste. Marie is a place of cultural importance. Follow this long weekend itinerary to experience and learn about Anishinaabe culture in our city.
New to 2022, Thrive Tours will be offering a 'Learn to Powwow' tour; a guided experience of vibrant celebrations of Indigenous life. Or if you are visiting in June, experience the Summer Moon Festival featuring real-time creation of large-scale public art.
Visit our Indigenous Tourism page for more info.
TAKE A BUCKET-LIST TRAIN RIDE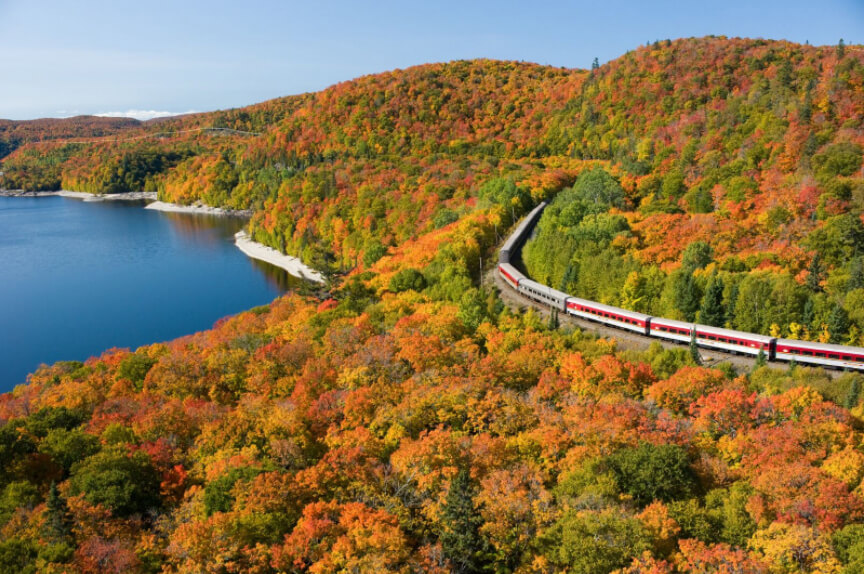 The Agawa Canyon Tour Train is one of north America's iconic train rides and a Destination Canada signature experience. See the boreal forests, rivers, and waterfalls that inspired Canada's most iconic artists – the Group of Seven, and if traveling in latter part of summer, witness some of the most incredible colours as the maple forests create a stunning palette of reds, oranges and yellows.
This year's tour season is tentatively planned for Aug. 1 through Oct. 10. More details on pricing and purchasing tickets will be available soon at the Agawa train website.
ENJOY SO MANY UNIQUE EVENTS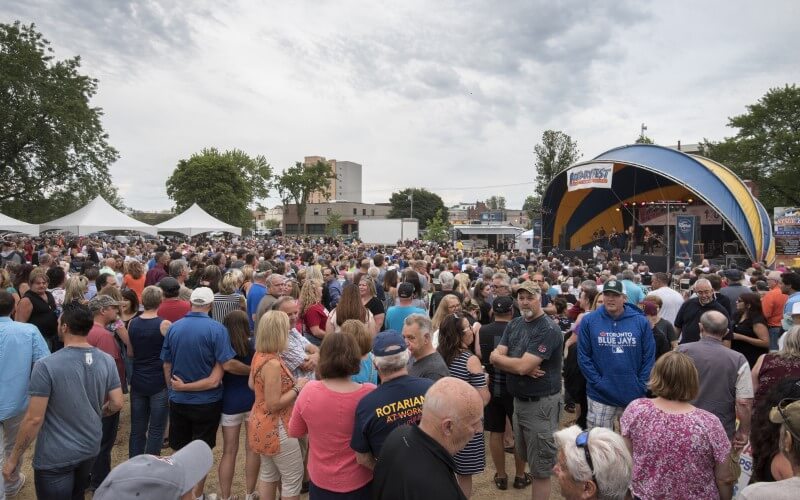 Fun things are happening again! From Powwow tours with Thrive Tours, to the Summer Moon Festival and Rotary Fest, Sault Ste. Marie has so many fun and interesting events lined up for 2022.
For the outdoor adventure enthusiast we have Crank The Shield, UT Stokely and the Superior Rocket.
Stay up to date by visiting our Events page here!
ENJOY OUR BEAUTIFUL OUTDOORS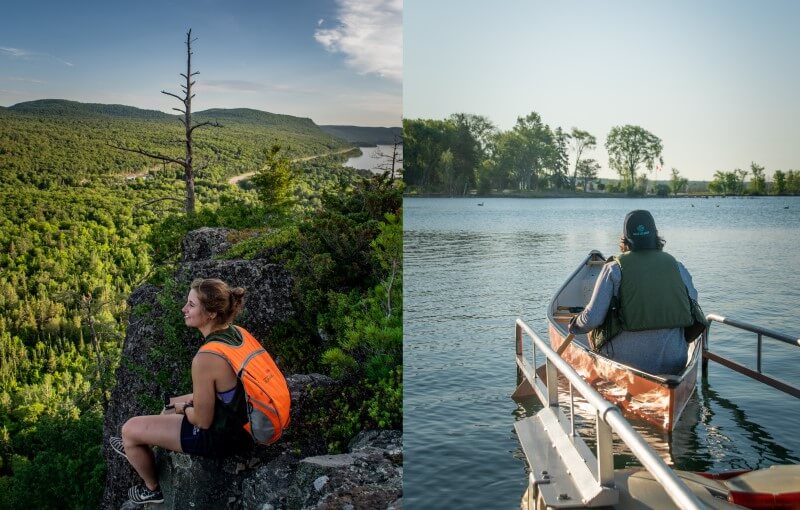 Nestled between Great Lakes Superior and Huron, Sault Ste. Marie is the perfect jumping off point to discover wild rivers, majestic channels, hidden coves, stunning waterfalls and more freshwater lakes than you could ever count. This is what makes us one of Canada's top outdoor adventure destinations.
Take a tour with Canoes for Conservation, Blaq Bear Eco Adventures, Forest the Canoe and Thrive Tours or do it yourself. Our website will give you all you need to begin your adventure, as well as some Travel Inspiration stories to inspire you!
RELAX, DINE AND DRINK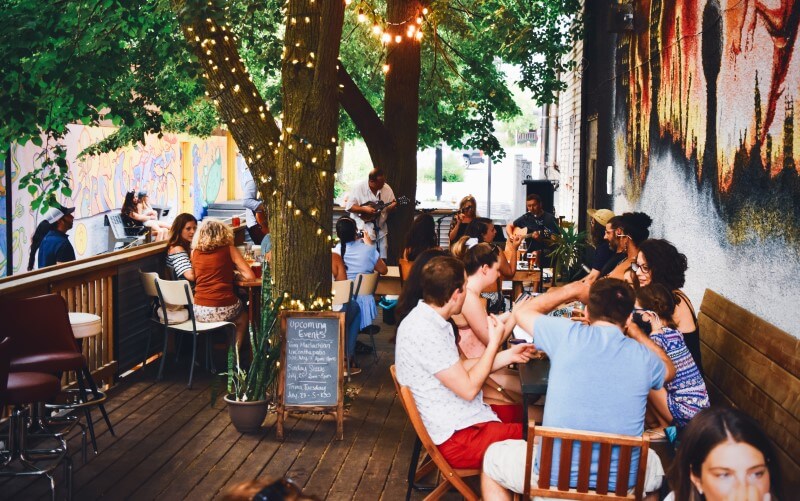 After a day of adventuring you'll want to refuel and recharge, and we have some great restaurants serving some fantastic food for any taste. From Syrian Shawarma to spicy Indian, delicious Italian or sizzling steak, the Sault has so many great restaurants.
We also brew our own beer! Northern Superior and Outspoken offer craft beers with names including 'Rabbit's Foot', 'Maglia Rosa' and 'Gitche Gumee'. Great beers, great atmosphere equals great times.