Biindigen!
There is a sense of magic associated with living in Sault Ste. Marie. The beauty of our community combined with our rich history and authenticity creates an unmatched spirit of place and energy.
Adventure is calling; discover why the Sault is such a great place to live.
1. Sault Ste. Marie defines work-life balance.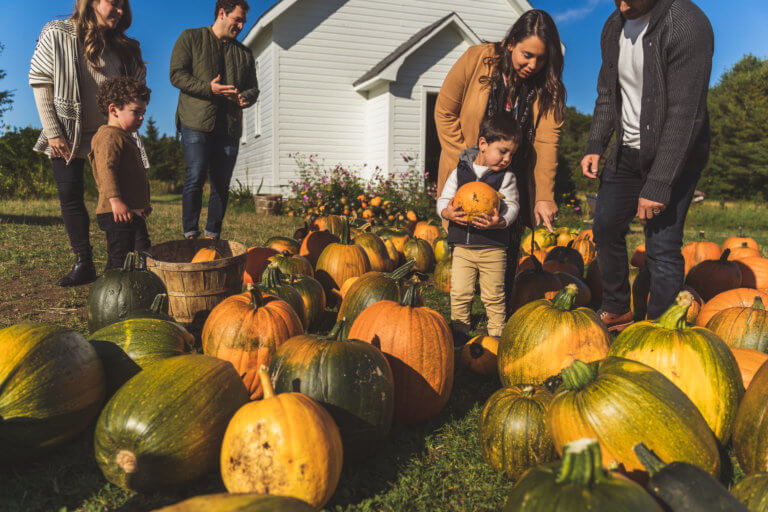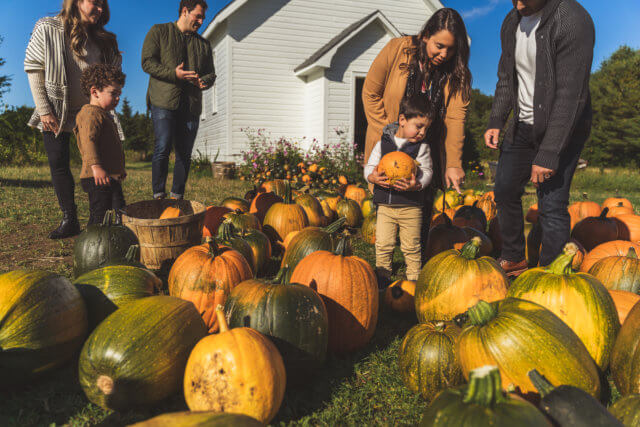 Get back to the basics: less stress, more living.
"With the little one, we wanted more space, and we knew we'd never be able to buy anything [in Toronto]. Now I work a 9-5. My daughter's school is a five-minute walk from our house. Being this close to nature was also a big draw, and is a big plus to living in Sault Ste. Marie.

— Keith Brown, The Very Strong Case for Moving the Hell out of Toronto – Vice Canada
You won't find any rat races here, but what you will find is a great career and even greater quality of life.
Living in Sault Ste. Marie offers the kind of lifestyle that people dream about. The right job and the right amount of space to breathe and prioritize what matters the most that day.
Without long commute times (Sault Ste. Marie ranked second in Ontario for shortest distance from home to work, according to a study from the Pembina Institute), congested highways, and a high-pressured environment, you can be more fluid to prioritize what is most important to you. Take time and live in the moment; pursue a hobby, volunteer to make a difference, start a business, be present in raising a family.
Take a conference call, then take a drive up the Lake Superior coast.
Put in a full workday, then put the kids in the car to head to camp (not cottage) for a BBQ and swim.
2. Jobs…Good jobs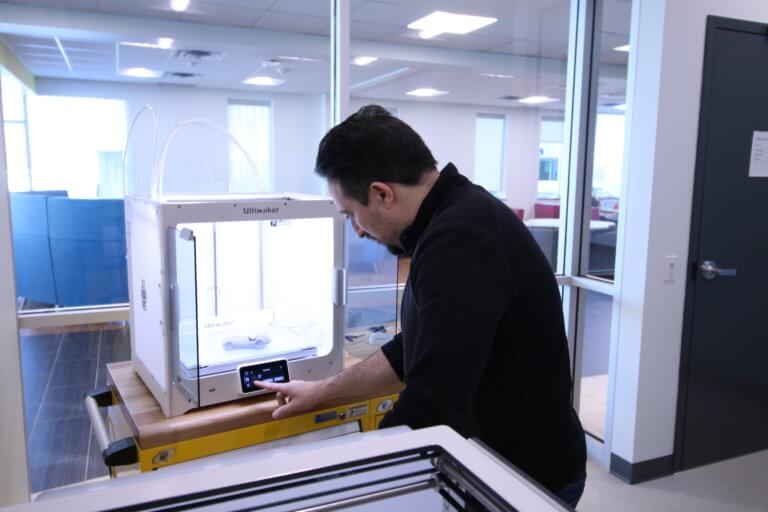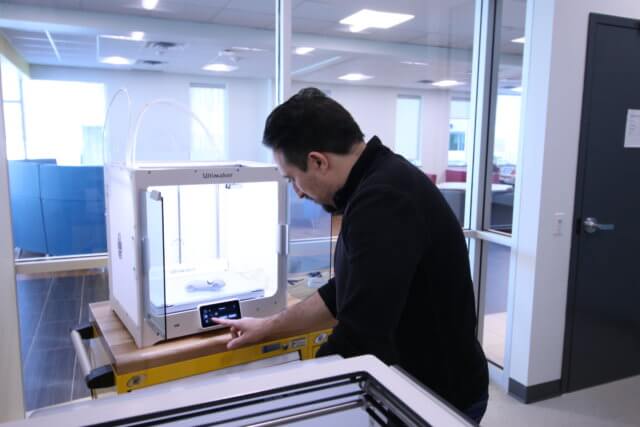 Bring your skills up north. Sault Ste. Marie is full of opportunity, and now is the time to come take advantage of it.
Due to a high rate of retirement and recent economic development, there are significant job opportunities in a number of industries. Our unemployment rate in recent months has consistently been lower than the Ontario and national average.
There is high job demand in fields such as skilled trades, Information Technology (IT), forestry, aviation, healthcare, finances and accounting, social services, engineering and more.
Sault Ste. Marie is home to the Great Lakes Forestry Research Centre, the head office for the Ontario Lottery and Gaming Corporation, multiple tech start-ups and Algoma Steel Inc.
See what opportunities are currently available and start applying.
3. Sault Ste. Marie is a Meeting Ground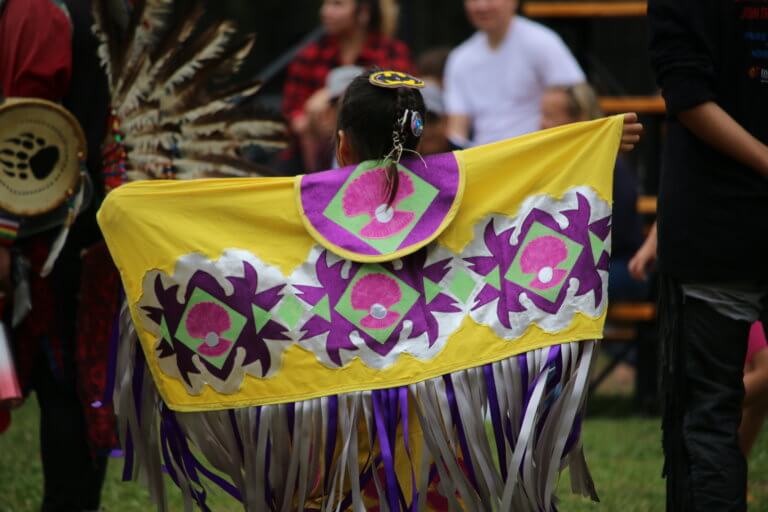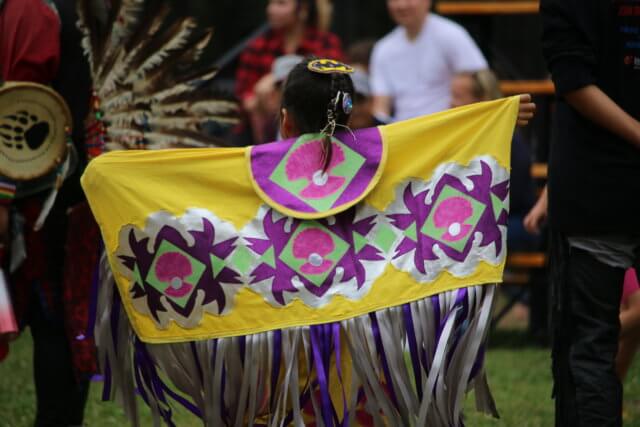 Location, Location, Location. Sault Ste. Marie is located at the heart of the Great Lakes; a powerful and sacred meeting ground for millennia.
…and we're not as isolated as you may think.
A border town, Sault Ste. Marie is located just across the river from Michigan. A ten-minute drive over the International Bridge means easier access to shopping, travel options and weekend getaways to popular tourist destinations like Petoskey, Boyne Mountain Resort and Traverse City.
Strategically, Sault Ste. Marie is a hub for transportation – rail, highway, marine and air. An international airport with multiple choices of airlines, and direct access to the trans-Canada highway means you can get anywhere from Sault Ste. Marie.
4. Afford a home – and the weekend getaway.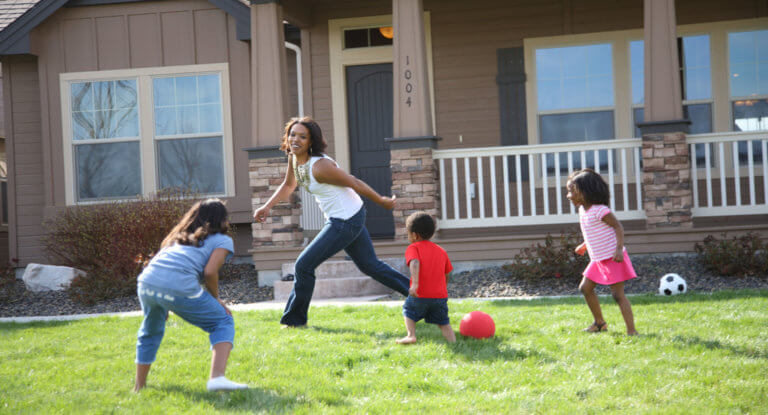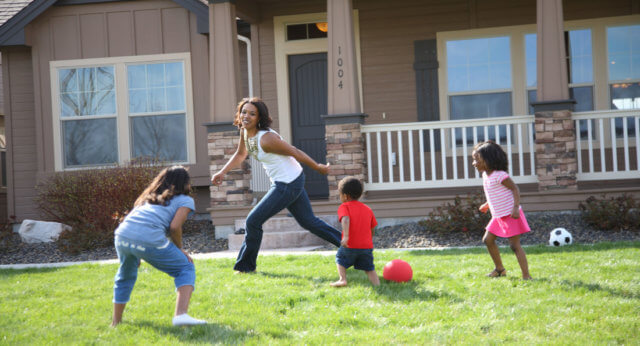 In Sault Ste. Marie, it's all about affordability. And that means more money to do the things that matter most to you.
With the average cost of a three-bedroom detached home is under the $200,000.00 mark, you can actually enter the housing market in Sault Ste. Marie. When you combine this with relatively low property taxes, living in the community is even more affordable.
Here, you can save for a healthy retirement AND that dream vacation at the same time - what a concept!
5. Grade A choices in Education & Training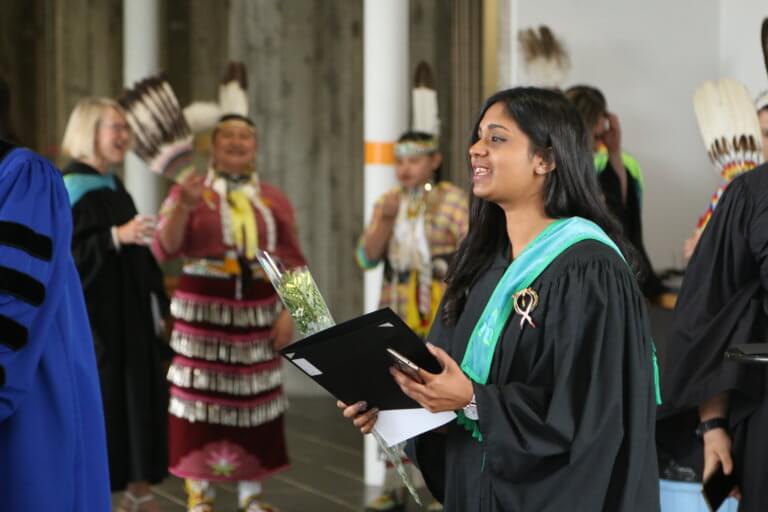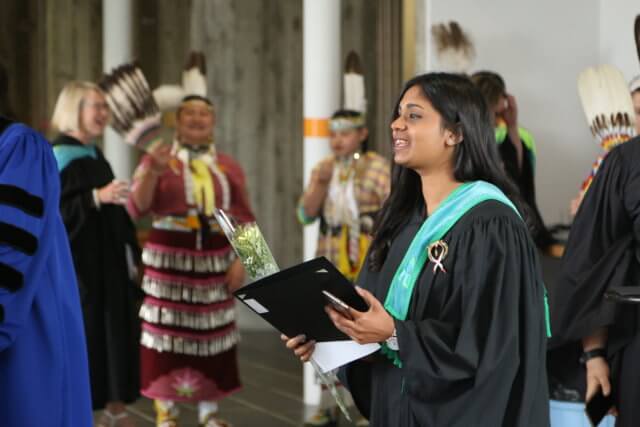 Pre-school to post-secondary and everything in between. With three school boards, two post-secondary institutions and a variety of adult learning facilities in Sault Ste. Marie, you can access quality education at every level.
In 2019, a Sault elementary robotics team was ranked No.1 in the world in the VEX IQ Challenge.
Sault College is ranked first in Ontario by employers for the overall quality of their graduates and second across the province in graduate satisfaction.
Students at Algoma University enjoy small class sizes and a student-faculty ratio of just 14 to 1. The campus has undergone an
extensive renewal, with a new bioscience building, a 96-room residence and a renovated athletics center.
6. World-class destination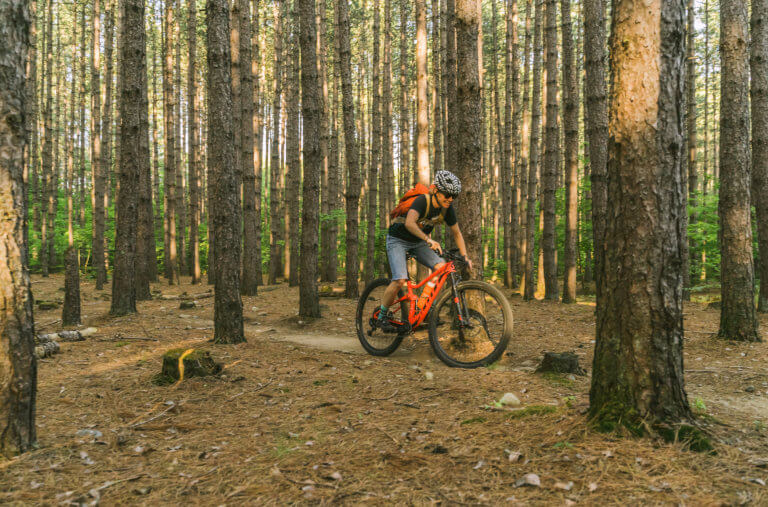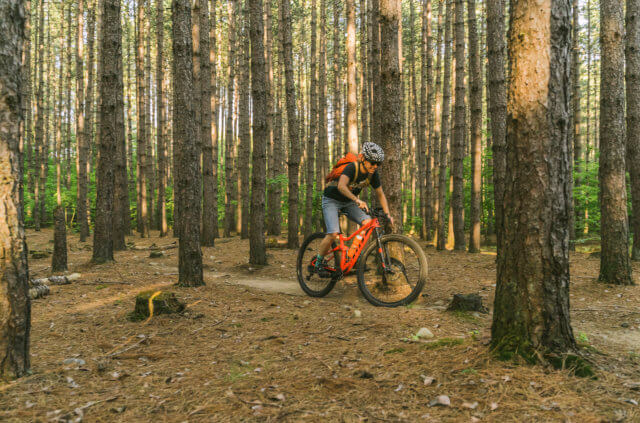 There is a reason why the New York Times named Sault Ste. Marie and the Lake Superior ice caves as one of the top 52 places in the world to visit in 2019.
…and why the Agawa Canyon just north of the Sault was named as one of National Geographic Canada's 50 Places of a Lifetime.
…and why Sault Ste. Marie is now home to Crank the Shield, the annual backcountry mountain bike stage race.
It is because Sault Ste. Marie is located amongst some of the most beautiful and inspiring landscapes in the country.
7. We own winter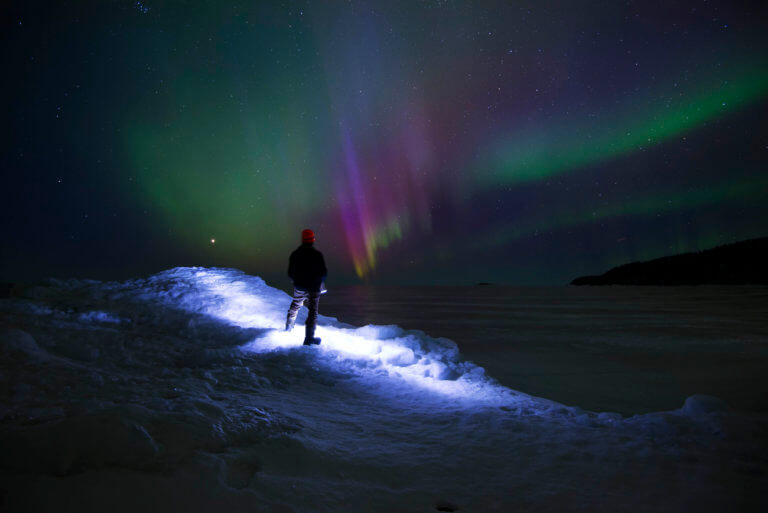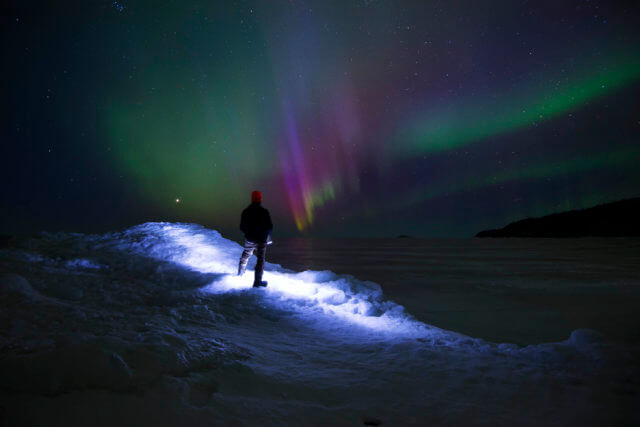 Making the most of winter is what we do in Sault Ste. Marie.
Ice fishing, fatbiking, skating, skiing, snowboarding, sleigh rides, snowshoeing, snowmobiling, ice caves, hiking and more…all of this winter adven
ture right in our backyard.
In the Sault, you can sign-up for a yoga snowshoe class during the day and take a midnight ski by the light of lanterns at night. Roast marshmallows at the waterfront skating trail, and then follow it up with a night of hockey at the newly constructed GFL Memorial Gardens.
Sault Ste. Marie has over 150 km of world-class ski trails, and is just a 45 minutes car ride to one of the best mountain resorts in Ontario. It is also home of the SooGreyhounds, and the historic Bon Soo Winter Carnival, the 'Fifth Season' in Northern Ontario.
So yes, #weownwinteradventure
8. ...and summer because there is no off-season in Sault Ste. Marie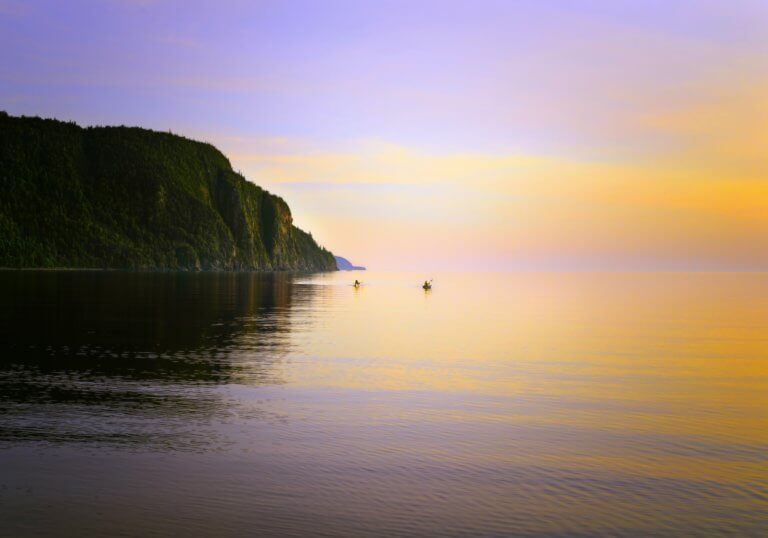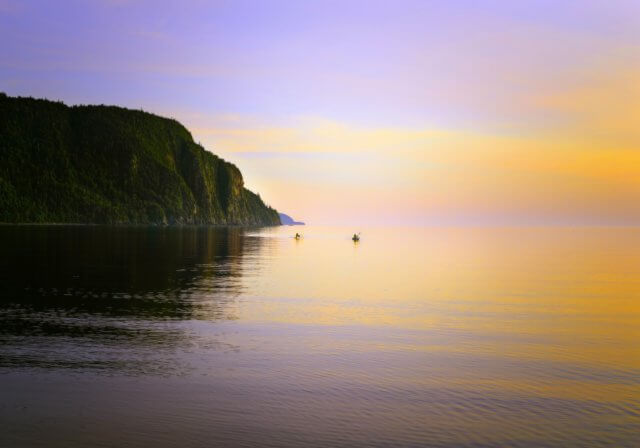 Ahhh….summer in the Sault. The sun, miles of sandy beaches, swimming, BBQs, biking and more. Sault Ste. Marie is a gateway to summer adventure for day trips up the coast of Lake Superior… and all of the camping, hiking, and roasting marshmallows you want.
And you haven't truly experienced cottage life, until you have experienced it in Sault Ste. Marie & Area. Finish work on a Friday and be at the cottage in 30 minutes for dinner, sauna and a swim.
For the summertime urbanite, the Sault also has enough to keep you busy; dog parks, skate parks, downtown street parties, walks along the boardwalk, a summer concert series, outdoor yoga and fitness classes, and a 22.5 km non-motorized hub trail are
just some of the amenities you can take advantage of.
9. (Safe) Urban life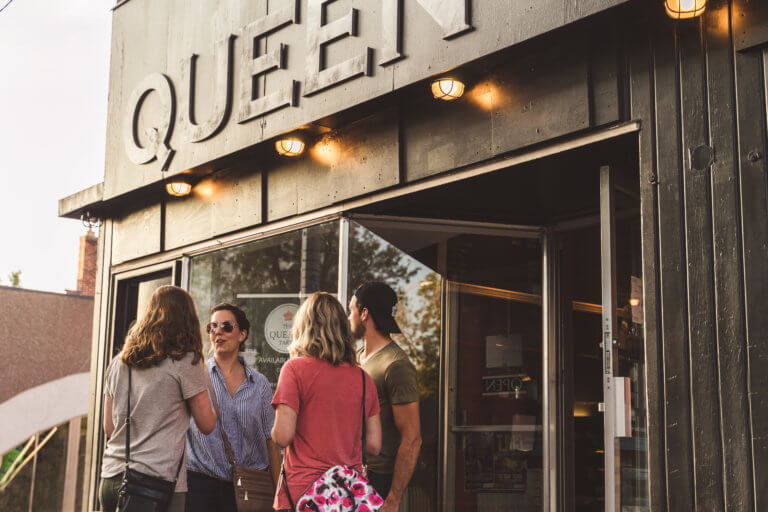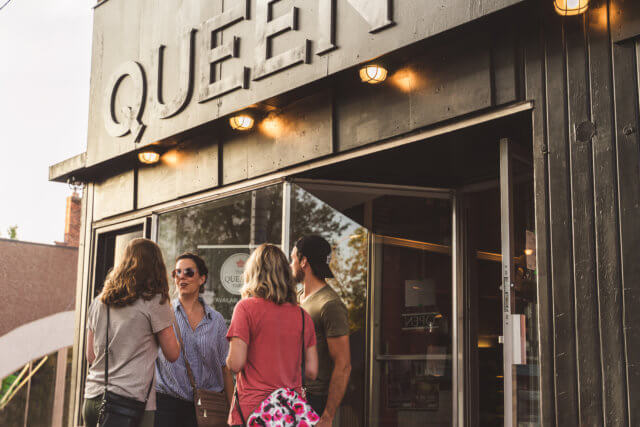 As a community of 73,000, Sault Ste. Marie offers up all the amenities of a larger Canadian city, with the safety of a smaller one.
Our vibrant downtown offers charming locally owned shops (think eco-friendly and organic baby products, vintage records, Canadian made women's apparel, bicycles, skis, yarn, and so much more…)
And if it's a night out you are looking for, we can accommodate that too. Restaurants serving local and international cuisine, craft breweries, local bars and clubs are all part of Sault Ste. Marie's unique nightlife.
Local cab companies and Sault Ste. Marie transit services are also on hand to provide reliable routes to get you home safely.
10. Arts & Culture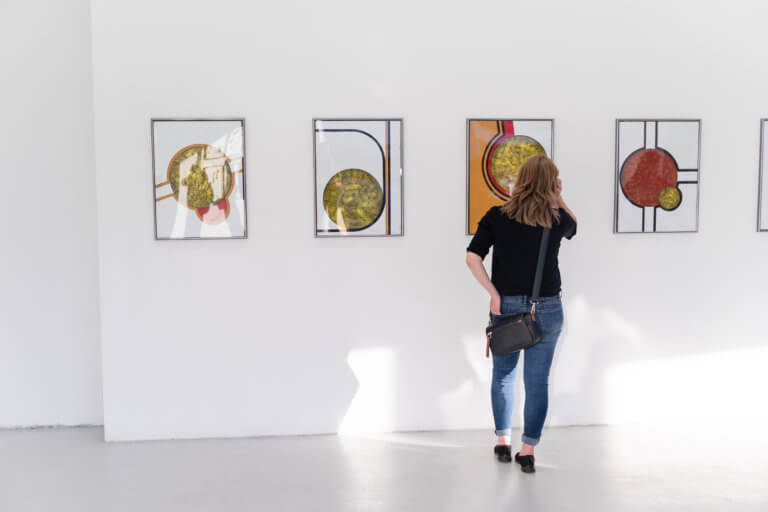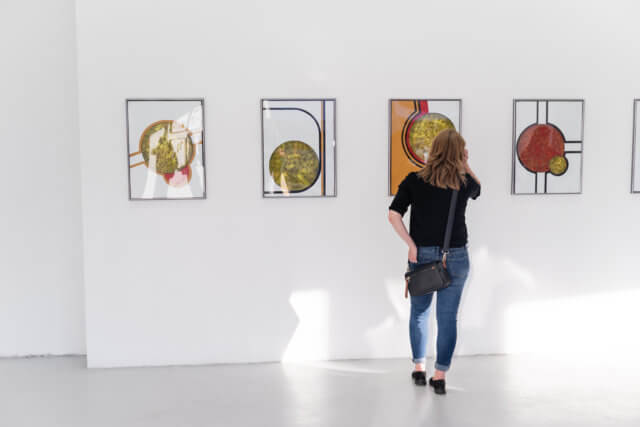 The area surrounding Sault Ste. Marie inspired a group of seven artists – and a nation – to tell its story. Today, it's where artists, musicians, artists, videographers, writers, photographers, artisans, and performers gather to share their talents.
Take in the latest exhibit at the Art Gallery of Algoma or 180 Projects, catch a theatre performance at the Sault Community Theatre Centre, or get a front row seat to hear a local band play at Lop Lops Gallery and Lounge.
Sault Ste. Marie is also home to annual events and festivals, like the Algoma Fall Festival, Rotary Fest, the Gathering at the Rapids Pow Wow, and the Shadows of the Mind Film Festival.
Learn more here about Sault Ste. Marie's arts and culture scene.