Welcome. Bienvenue. Anaii.
Sault Ste. Marie is a gathering place. In fact, over 5,000 people speak a language other than French and English, and you won't be surprised to hear Arabic, Ukrainian or Hindi in the supermarket or at the bank. The Sault is also home to one of the largest populations of indigenous persons, mostly from the Anishinaabe group, who add great vibrancy to our cultural mosaic.
Nowadays, newcomers from all over the world call Sault Ste. Marie home. While we still have thriving Italian, French, Portuguese, Polish, Finnish and Croatian communities from previous eras of immigration, the Sault is now home to growing communities from India, China, the Philippines, Latin America, and the Middle East. In addition, Algoma University and Sault College welcome hundreds of international students every year. Sault Ste. Marie cherishes its rich history of immigration and its many vibrant multicultural communities.
There are many reasons thousands of newcomers from around the world have chosen Sault Ste. Marie as their home: our affordable quality of life, our proximity to
breathtaking natural surroundings, our abundance of employment opportunities. But most of all, newcomers have chosen Sault Ste. Marie as their home because it is a safe and welcoming community that embraces diversity and multiculturalism.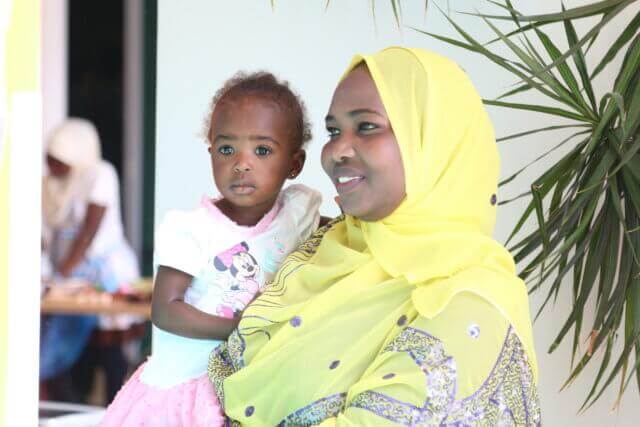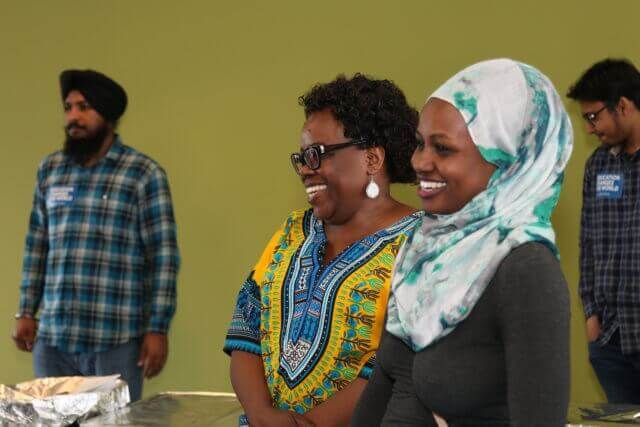 Speak a Language Other Than French and English
Best-in-Class Services for International Students
New to the Sault Settlement Services
Discover the Sault right here.
Are you currently a newcomer to Sault Ste. Marie or thinking of relocating to the city? We know how exciting and challenging it can be moving to a new country and a new city.
Our goal is to make sure your journey to Sault Ste. Marie, and your experience when you get
here, as easy and enjoyable as possible. This website will help you discover the Sault from wherever you are in the world.
You'll find information about what to do before you arrive, what to expect when you arrive and how to get established in Sault Ste. Marie.
We'll provide you with everything you need to find your way around the city and link you to all of the services that can help you truly make Sault Ste. Marie your home.