Thinking of studying here? You're not alone.
If you're looking to study in Canada, Sault Ste. Marie will provide you an incredible
education in a stunning natural environment with very low cost of living
compared to other cities.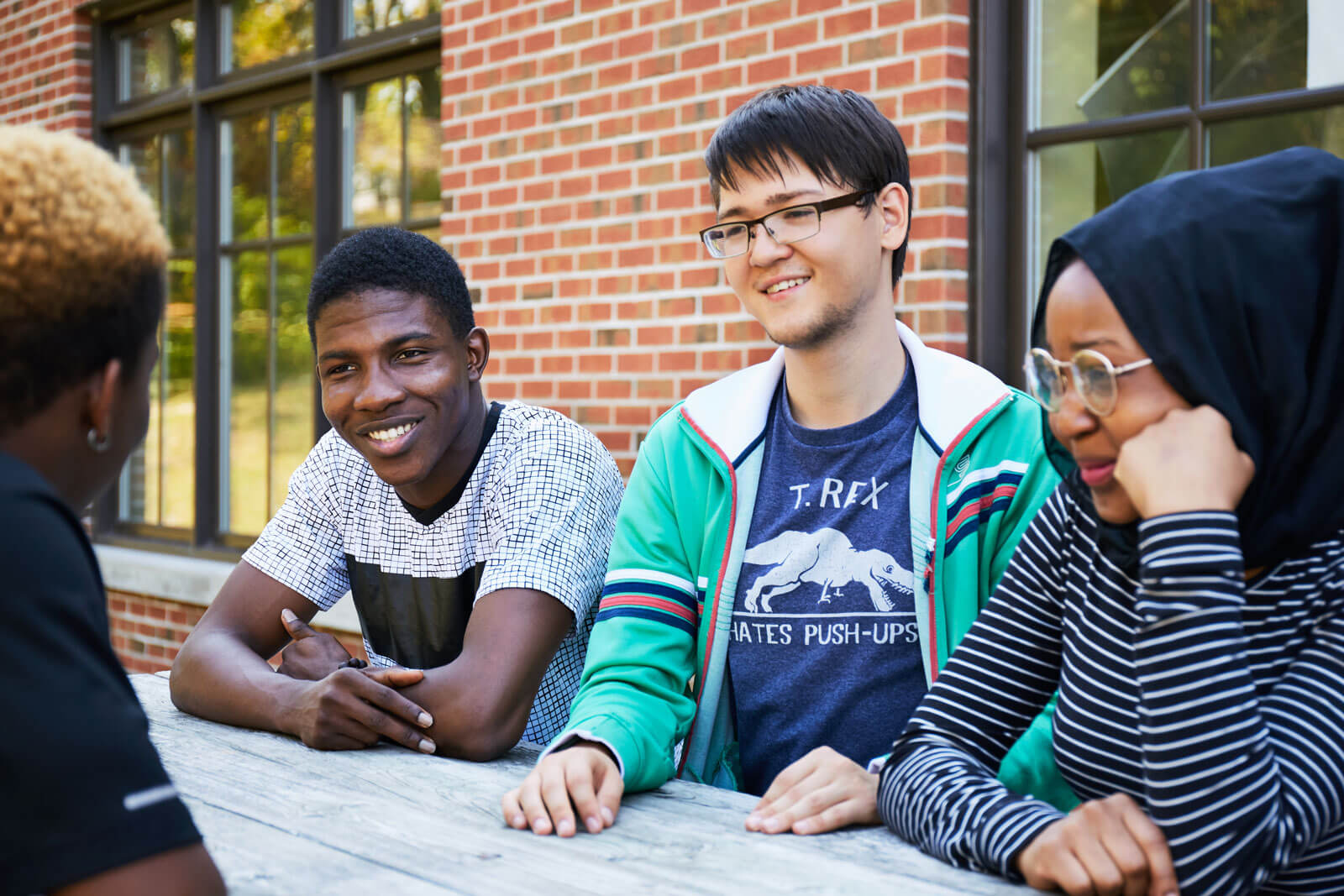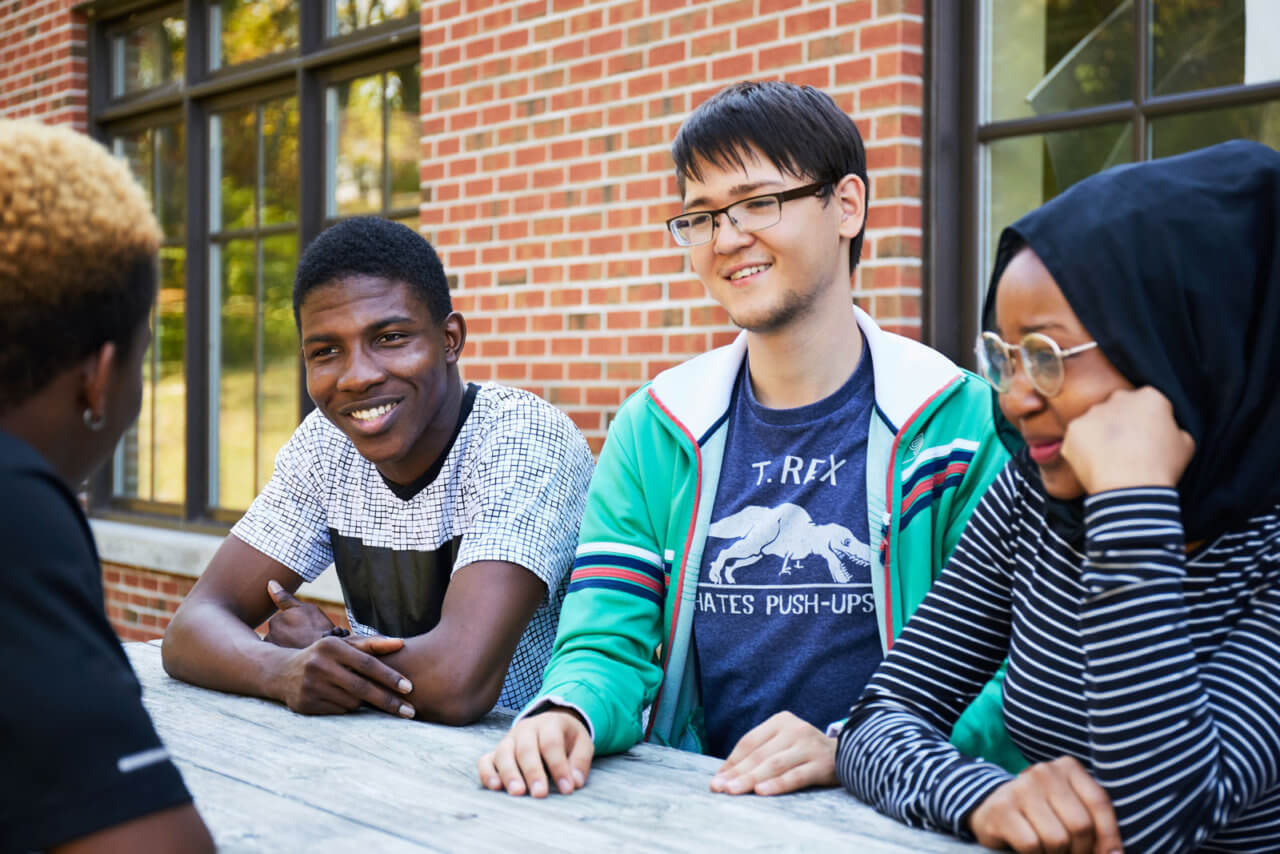 The secret is out
Sault Ste. Marie is home to a large – and rapidly growing – population of international students, thanks to the world-class education offered by Sault College and Algoma University, and a relaxed and affordable lifestyle for students.
Each year, Sault Ste. Marie welcomes international students from all over the world, including from India, China, Nepal, Vietnam, Philippines, U.S.A., Japan, the Middle East, Latin America and several African countries.
And our diversity is increasing each year, as young people from more and more counties are starting to discover the advantages of studying and living in the hidden gem of Northern Ontario.
We recommend exploring all that Algoma University and Sault College have to offer when you're considering where to studying in Canada.
Best-in-Class Services for International Students
The local post-secondary institutions provide a range of personalized support services to help you get settled, make friends, and create amazing memories throughout your studies.
Algoma University
At Algoma University, international students benefit from small class sizes, one-on-one interactions with dedicated faculty, endless support services, great research opportunities, and plenty of chances to get involved inside and outside of the classroom.
Algoma U's international student department has plenty of information and resources to help you learn more about how they create a unique experience for you.
Sault College
Sault College offers unparalleled services to help international students thrive and explore Canada while studying in Sault Ste. Marie.
Their International Student department has information about programs and admission requirements, housing and residence, costs and tuition, and the student experience.
Contact each institution directly for more information about how to apply.
Stay with us after you complete your studies
We have made it a priority to ensure that international students have an opportunity to stay and find work in Sault Ste. Marie after they graduate. There is an abundance of employment opportunities available, and a wide variety of employment support services to help you find them.
Contact the Local Immigration Partnership to learn more about how community organizations and agencies are working together with Sault College and Algoma University to help international students build professional connections, find work, meet neighbors and friends, and reach their full potential.