Sault Ste. Marie's award-winning Group Health Centre is delivering a master class in quality health care and work/life balance for its ever-growing medical team
For family doctors passionate about delivering quality medical care and maintaining a healthy work/life balance, running a successful practice—while managing the countless administrative tasks that divert their time and energy from patients—can be difficult.
Not at Sault Ste. Marie's award-winning Group Health Centre (GHC).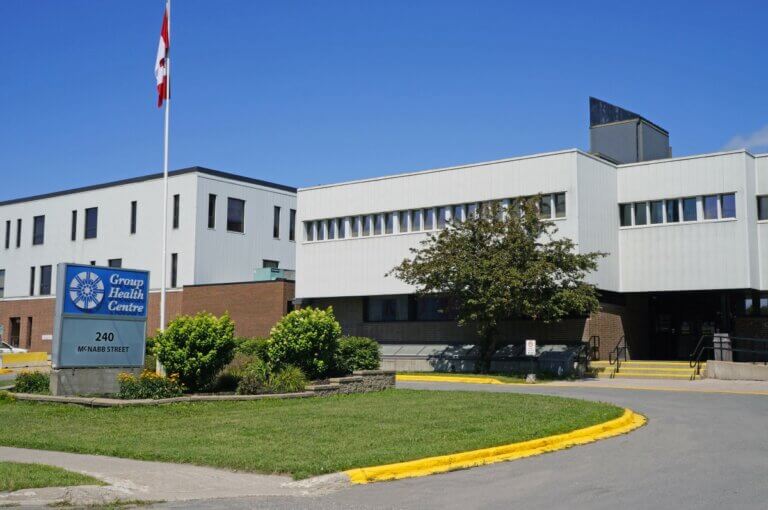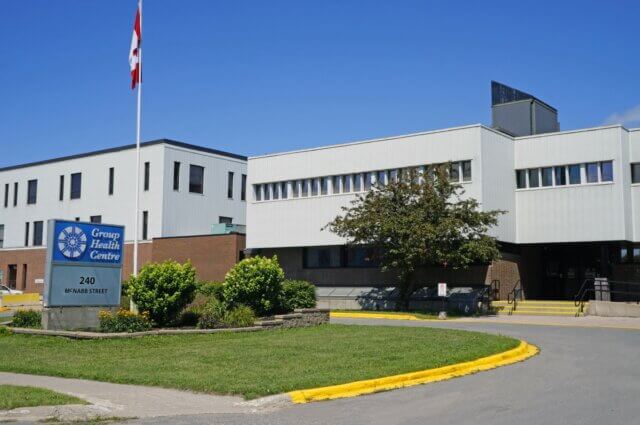 The GHC difference
"We feel there's a link between physician well-being and better patient outcomes," says Dr. Jodie Stewart, a family doctor on GHC's Board of Directors and the CEO of the Algoma District Medical Group. "We have a dedicated staff assisting physicians with onboarding, retirement planning, practice transitions, schedule development, dues payments and many other aspects of professional life. At the GHC, physicians are not bogged down by trying to run a business, they're devoting all of their time to what matters most: the patient."
The GHC is home to a top-notch, ever-growing medical team, including primary- and specialty-care physicians, nurse practitioners, allied-health professionals and more than 100 nurses. It eschews the quantity-based "fee for service" model for doctors, operating instead with a unique quality-driven blend of stipend- and billing-based payments. And its expansive facilities offer an array of comprehensive services, from diagnostic imaging and cardiology testing to physiotherapy, audiology and a new integrated electronic medical-records system. The result is multidisciplinary end-to-end care for patients and invaluable administrative support and resources for doctors.
"The GHC provides [us] with an office, examination rooms, a nurse, clerical staff and all of the equipment needed to run a modern practice without any up-front costs," says Dr. Jonathan Bishop, who moved his family to Sault Ste. Marie 10 years ago. "The opportunity to join the GHC was one of the biggest selling points for me. It's a unique organization that doesn't fit any of the standard care models."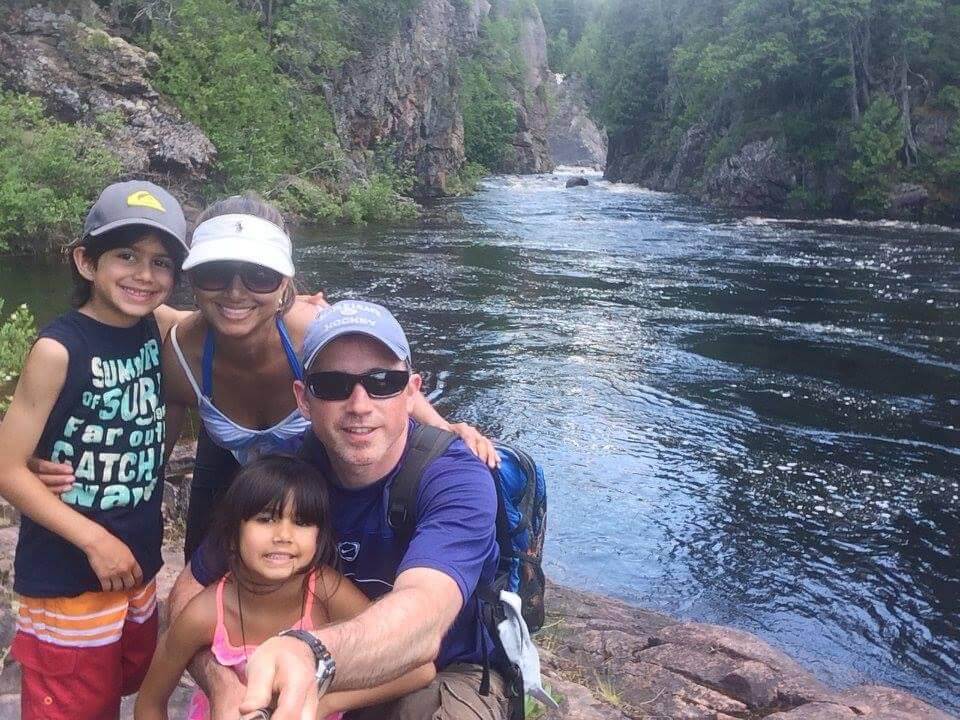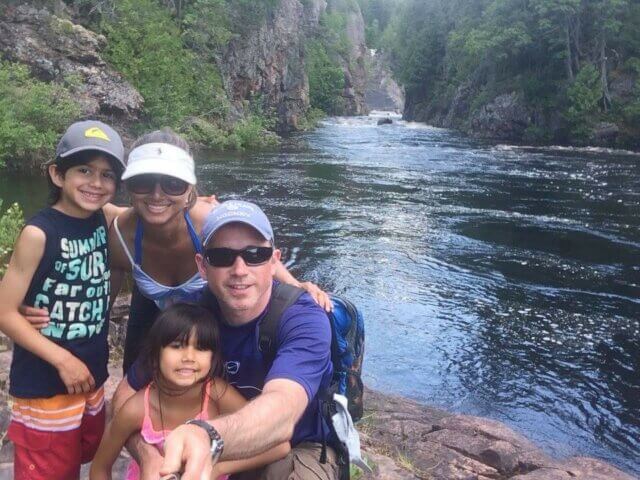 Improved work-life balance
Dr. Allison Webb, who moved to "the Soo" in 2015, agrees. "I can enjoy my practice, focus on the medicine and feel well-supported with great clerical and nursing staff," she says. "I provide a number of services as a family physician, and I love that I'm not needing to simultaneously run a business." The GHC's collaborative environment is also a key draw. "I love the sense of community. I'm not working in a silo," says Dr. Stewart, and Dr. Bishop concurs. "Practicing in the same building as numerous other family physicians and specialists allows for easily accessible discussions, either by phone or in-person, to provide optimal care for patients," he says.
Read the rest of the article here
To learn more about becoming a Physician in Sault Ste. Marie, including finding further information inquiries or to book a site visit, visit our Physician Recruitment page here.