Getting Connected
The Sault Belongs to You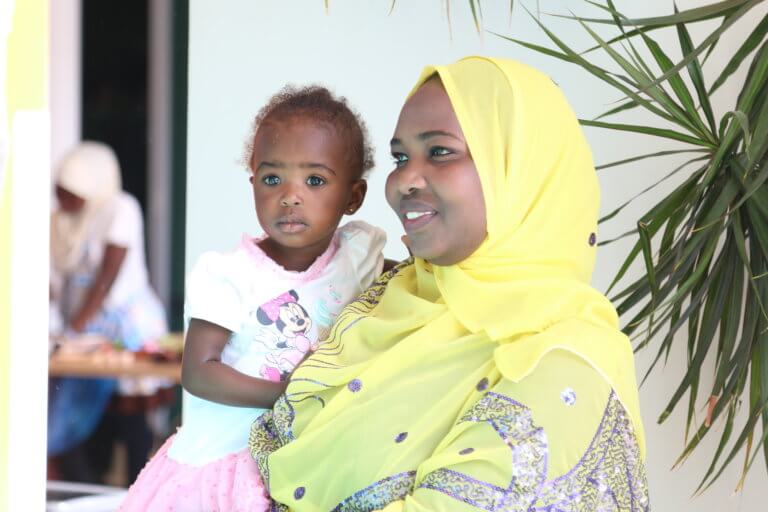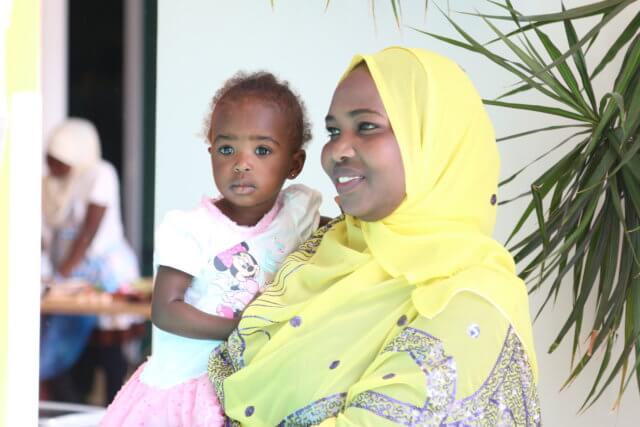 Sault Ste. Marie has always been a meeting place between different cultures. Currently, over 5000 people speak a language other than French or English. And that number is growing as Sault Ste. Marie becomes more diverse and vibrant every year.
There are numerous groups and organizations that can help you build strong relationships with others in the community. And our full calendar of cultural events and activities means you'll have plenty of opportunities to get involved, meet people, and experience a true sense of belonging.
Family Programs
YMCA Sault Ste. Marie – Whether you are looking to improve your fitness, find high-quality licensed child care, make memorable experiences for your family or children, or looking for support as a newcomer to Canada, the Sault Ste. Marie YMCA is ready to help! It all starts here.
The SSM Public Library provides newcomers with access to information and technology, educational and skills development workshops, and a wide range of activities and events, such conversation groups, chess clubs, and culture days, to help you thrive in Sault Ste. Marie.
Global Friends builds cross-cultural relationships between Canadian-born, Indigenous and newcomer youth. With a full calendar of welcome events, leadership and volunteer opportunities, artistic workshops and musical performances, Global Friends helps youth share their ideas and interests with other youth and to establish lifelong friendships.
If you're a newly-arrived physician looking to establish connections in the community for your family, The Physician Recruitment and Retention Committee can help. They support physicians and their families enjoy life to the fullest in Sault Ste. Marie.
Volunteer
Volunteering is a great way to establish yourself and build social connections. Becoming a volunteer can have significant benefits for both you and your community.
"It's a very rewarding experience…You not only get to form a relationship with people from another culture, but also create relationships with other volunteers. It isn't always easy, especially if you already have a busy agenda, but the feeling you get when you can help people that truly need your help is unexplainable."
The United Way offers many opportunities to volunteer in Sault Ste. Marie, from regular long term commitments to one time activities with your friends and family. Give your talent. Invest your time.
The Sault Community Career Centre is always looking for volunteers to help welcome and settle refugees to the community.
Cultural Groups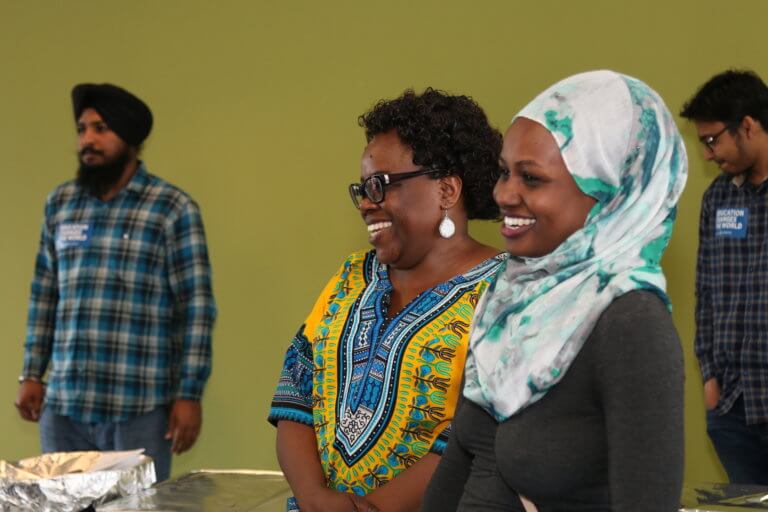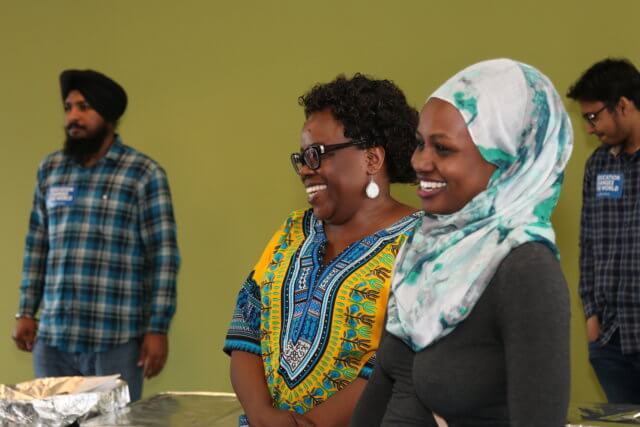 Sault Ste. Marie also has social groups such as:
The Calabrese Cultural Association
Finnish Canadian Historical Society of Sault Ste Marie and District
Portuguese Canadian Association
Centre francophone de Sault-Sainte-Marie
Ask your settlement worker how to connect to these groups.