Take advantage of a life of opportunity in Sault Ste. Marie.
Work. Life. Balance. There's a living breathing energy in Sault Ste. Marie that encapsulates the ideal community for many Canadians. Providing a mixture of urban attractions with environmental wonders, 'the Soo' is teeming with life. Residents enjoy the affordability of the community interspersed with active lifestyles that lie at the heart of the Great Lakes.
The community offers plenty of open space for outdoor activities, provides bountiful employment opportunities, and there are dozens of recreational family-friendly events.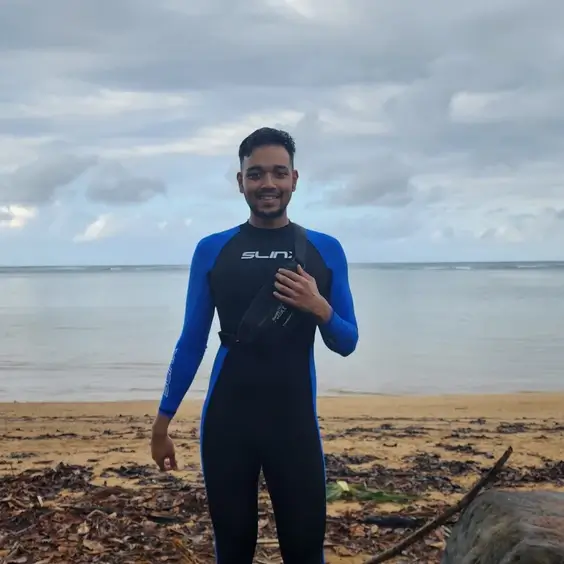 Community and surrogate family strike a healthy work-life balance
Quiet and serene environments allow residents of the Soo to immerse themselves in natural beauty. Waterfront trails along the banks of Lakes Huron and Superior are the perfect getaway from the hustle of work, enveloping stimulated minds in a calm and relaxing atmosphere.
"I'm a nature lover and some of my favourite places to walk are along the waterfronts of our Great Lakes," says Tausif Jashim, business analytics analyst at Ontario Lottery and Gaming Corporation (OLG). "I spend my days running experiments with data and compiling strategic reports. At the end of the day, I come out into the wilderness to reset and reflect."
Jashim came to Canada from Bangladesh in 2014. A recruiter from Algoma University in Sault Ste. Marie visited Bangladesh, encouraging him to pursue a higher education. He says that personalized effort represented something he'd appreciate even more upon arriving in Sault Ste. Marie: the feeling of being welcomed by a community.
Another benefit of moving to Sault Ste. Marie is the affordable housing, particularly compared to many other parts of Canada. When he was financially secure, Jashim invested in buying a home. He took advantage of the more affordable options in Sault Ste. Marie, officially becoming a homeowner in the community he's come to embrace as his own.
"I bought my first home in 2021," says Jashim. "While studying at Algoma, I learned that part of my journey in life is to build an investable asset and expand my own wealth. Sault Ste. Marie is flourishing with many new business investments, which help increase the value of housing all across the community. Plus, it's so peaceful and calm here. I couldn't think of a better place to invest in a home of my own."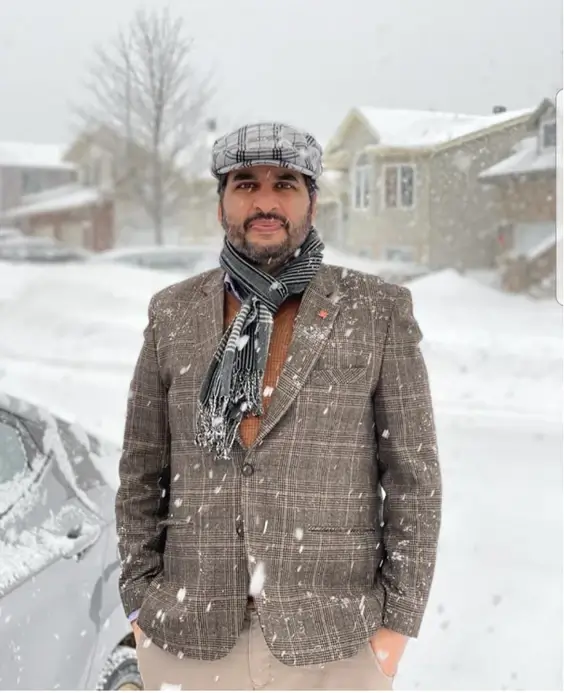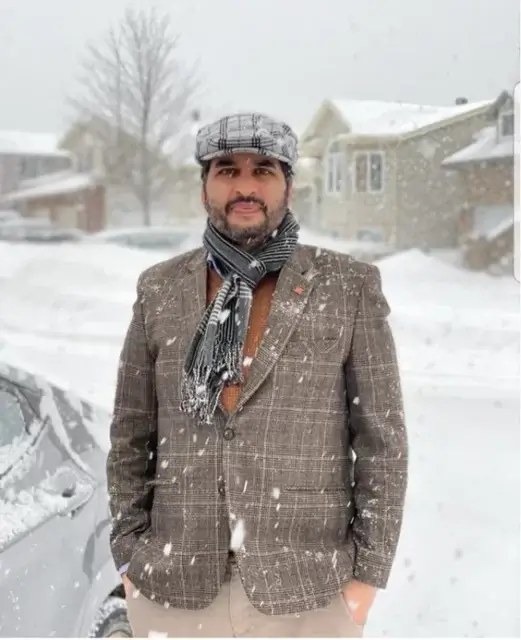 Affordability and community makes the Soo feel just like home
The community welcomes people near and far with open arms. It's a home away from home for many families that have relocated from complete opposite sides of the world.
"The neighbours in Sault Ste. Marie are so generous and caring," says Nasir Khan, mill product and metallurgy leader at Tenaris Algoma Tubes. "You get a chance to interact with everyone, and you feel so comfortable introducing yourself to other members of the community. Our family quickly made close friends and formed deep connections with our neighbours."
Khan originally came to the Soo after completing his master's degree at the University of Ottawa and following several years when he worked professionally in Guelph. His wife and children remained in Pakistan as he weighed permanent residency in Canada.
After visiting Sault Ste. Marie for a few days, he fell in love with the community and decided to move his family to Canada. They put down roots by purchasing a home that was more affordable and spacious than anything Khan could find while working in Southern Ontario.
"My job pays well and allows me to apply the skills I learned while earning my master's degree," says Khan. "But what made Sault Ste. Marie really special was the welcoming community, the relaxed atmosphere, the shorter commutes to the office, and the encouragement to live a healthy work-life balance. It feels so much like the culture in my hometown back in Pakistan."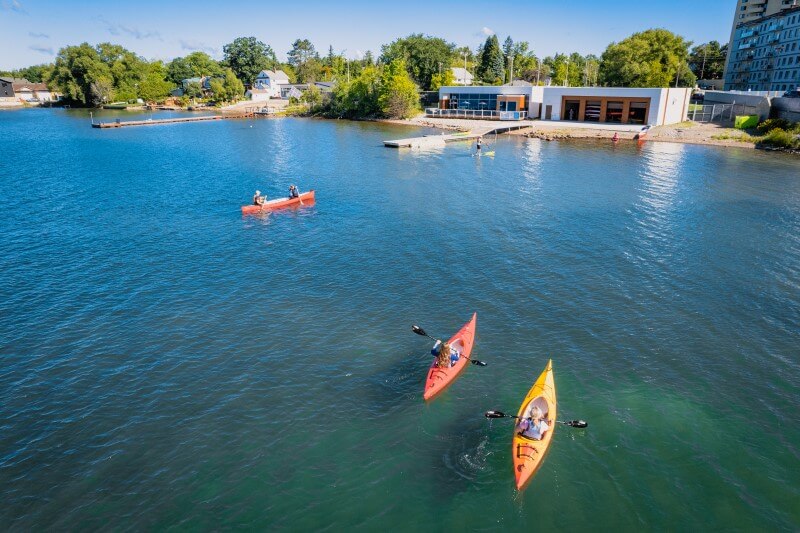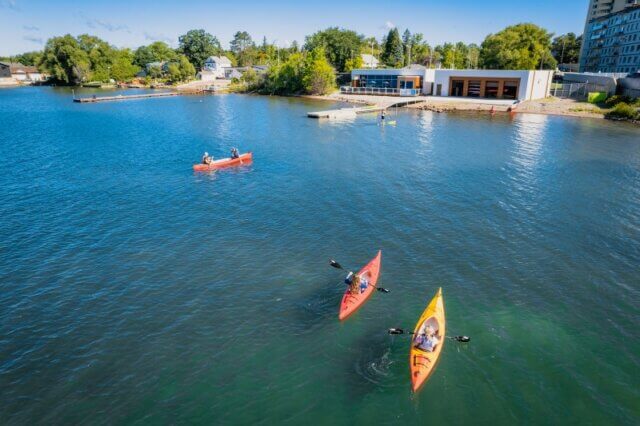 Community-backed events that bring everyone together
As a northern city, outdoor recreational events are all the rage in Sault Ste. Marie. Members of the community participate in skating competitions, sledding outings on Finn Hill, and trail hiking throughout the winter months. During the summer, groups like The Downtown Association organize neighbourhood street parties that celebrate the pride and camaraderie of the Soo.
Khan takes great pride in these community-driven events. His own children even ran a successful lemonade stand to raise money for a local charity.
For Jashim, one of his favourite summertime activities is playing golf with his friends and co-workers. He says the intimate connections between friends and neighbours in Sault Ste. Marie are unlike anything experienced anywhere else in Canada.
"There are so many people with good hearts, and it's a great place for immigrants," says Jashim. "The steel plants are one of the biggest employers, and everyone works hard to build opportunities for the next generation. You work hard, you level up, and grow with the community. I don't think there's any other city in Canada like this."
Learn more about why it's worth a move to the vibrant community that is Sault Ste. Marie.