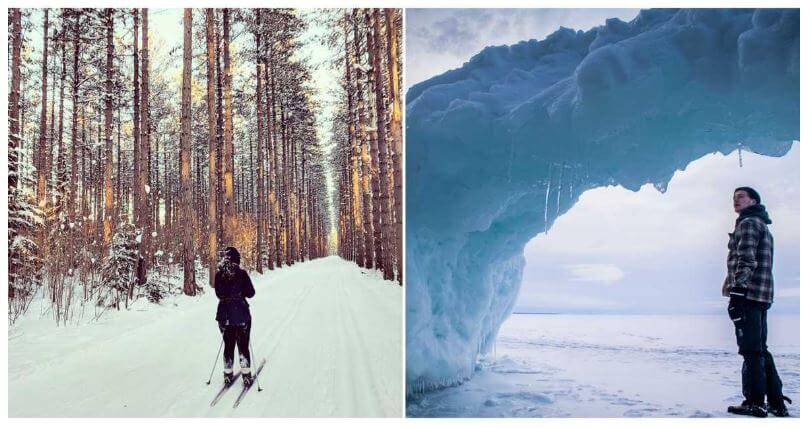 By: Narcity Canada
Ready for your perfect weekend getaway during the winter? Now, I know you're probably thinking of somewhere warm, but we have an alternative idea for you. Imagine spending a weekend up in Sault Ste. Marie experiencing a winter adventure like you've never had before.
We're talking one-of-a-kind scenery and nature, activities for everyone, great shopping, amazing food and drinks, and so much more! From skiing and snowshoeing to skating, there are so many winter activities that you'll love. Plus, you can do all these things while enjoying the gorgeous scenery that the Sault has to offer; you definitely won't be able to explore ancient mountains and freshwater seas like you do up in the Sault!
Read the full article HERE.