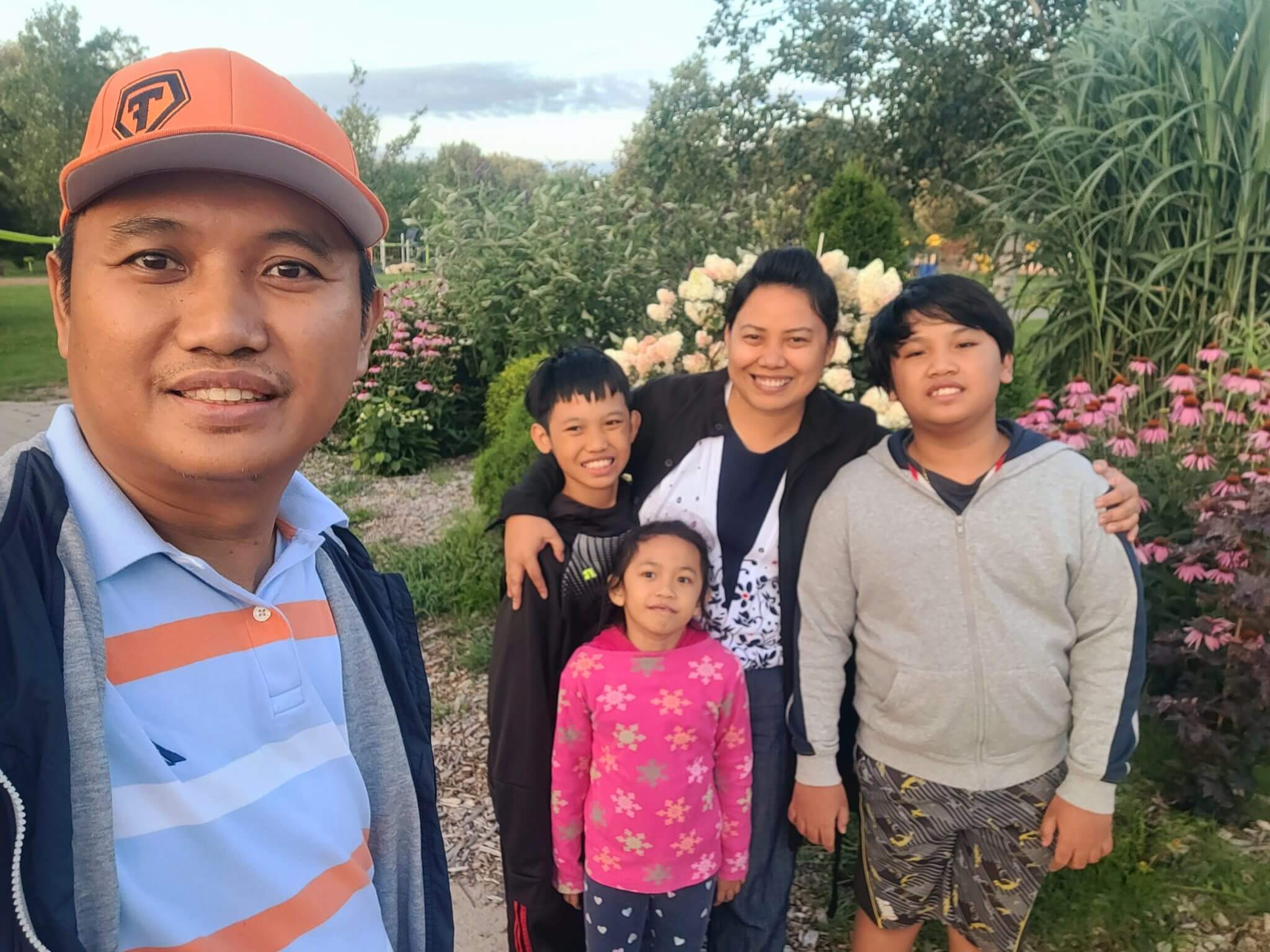 Jacquilyn Caronan and her family have been residents of Sault Ste. Marie since December 2020
Jacquilyn and family were seeking a simple life in a friendly community and chose Sault Ste Marie!
Jacquilyn loves living in the Sault with her family – there is a good balance and you get to spend quality time with your family.
The happy faces in the photo says it all! We're happy you're here!