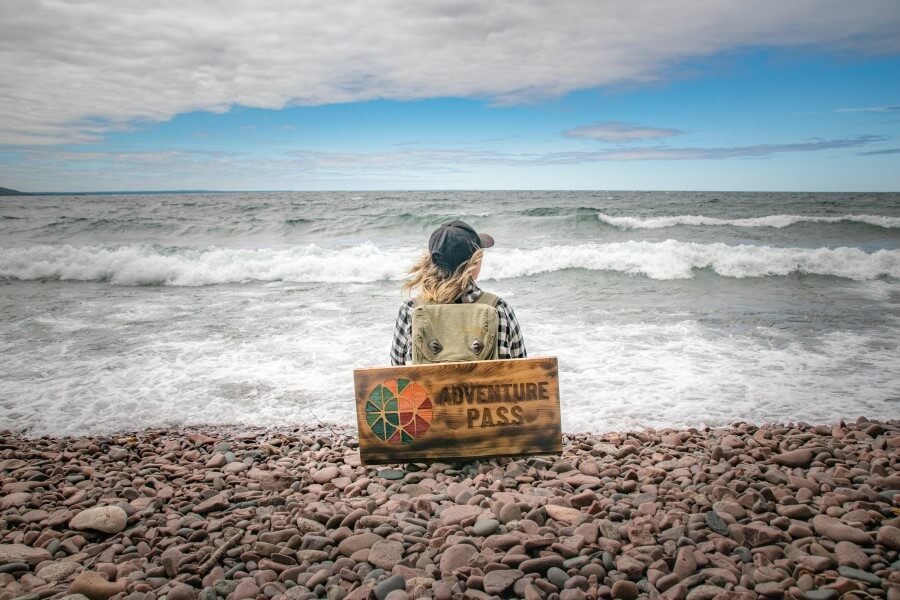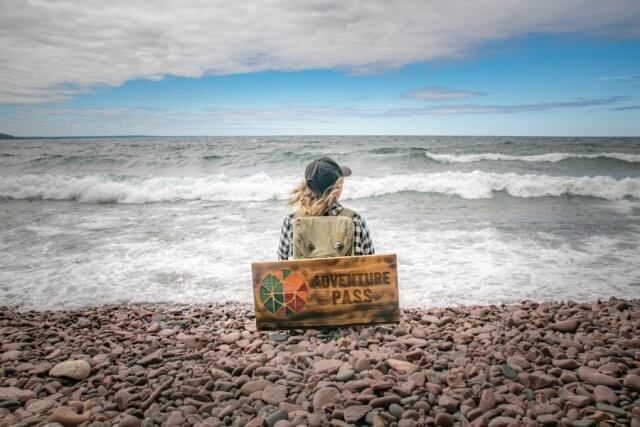 December 2021 update: Thanks for reading about our 2021 Adventure Pass initative. Unfortunately all Adventure Passes have now been given out and no further passes will be issued at this time. 
A ski pass, a canoe, running or biking equipment, these are just some of the choices offered to new residents who move to the Sault through the City's unique Adventure Pass initiative.
As part of the ongoing 'Welcome to Sault Ste. Marie' campaign, the Adventure Pass will be available to new residents who relocate to Sault Ste. Marie. The pass options highlight the incredible amenities and quality of life available to residents. Newcomers can discover exciting attractions, and activities in and around the City.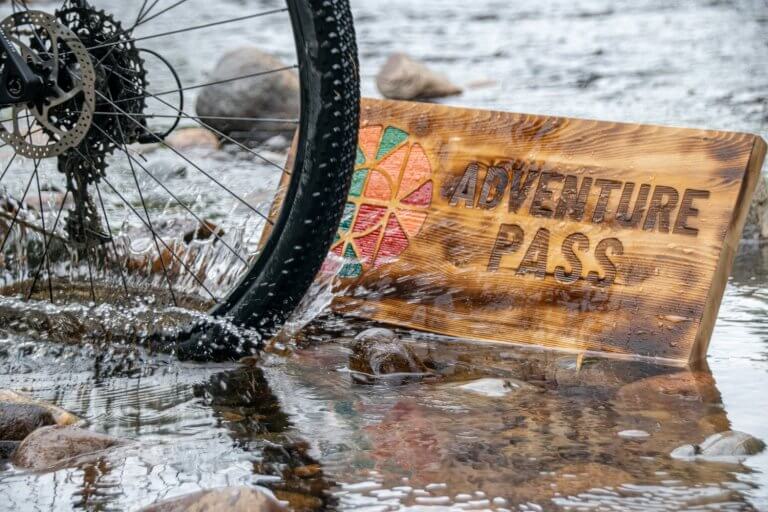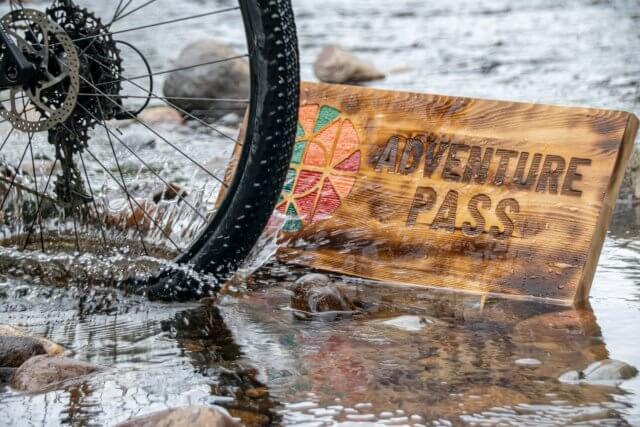 The Adventure Pass contributes towards an outdoors adventure activity or equipment of the new resident's choice. This may include:
A cross-country ski pass
A snowmobile pass
A downhill ski pass at Searchmont
Cycling equipment from a Sault Ste. Marie bike store
Hiking, running or camping equipment from a Sault Ste. Marie store
A days' guided fishing
A biking or canoe tour
The value of the pass will vary based on the option chosen by the new resident. In most cases it will be around $500.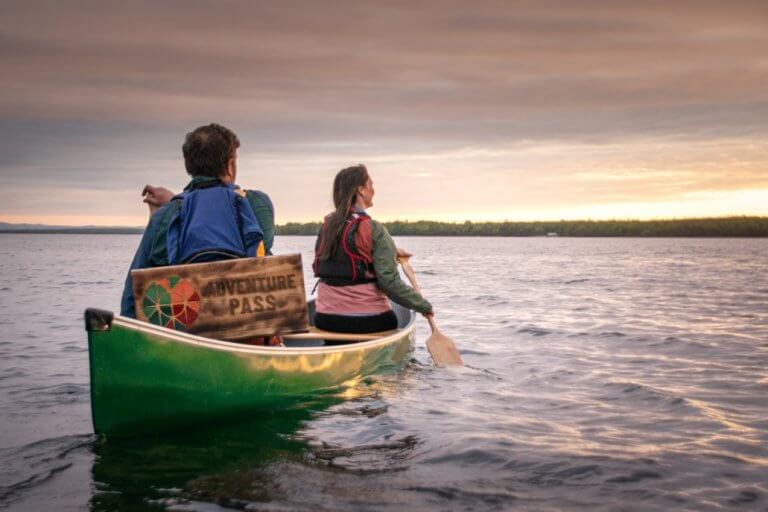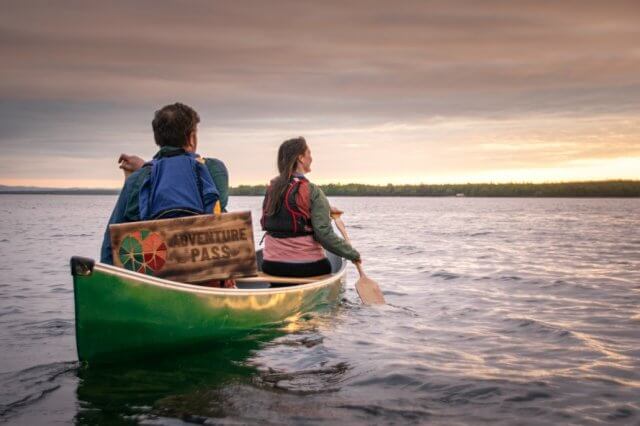 "Sault Ste. Marie is a premier destination for outdoor adventure tourism, and the adventure pass is a great way to encourage people to see what we have to offer." says Mayor Provenzano.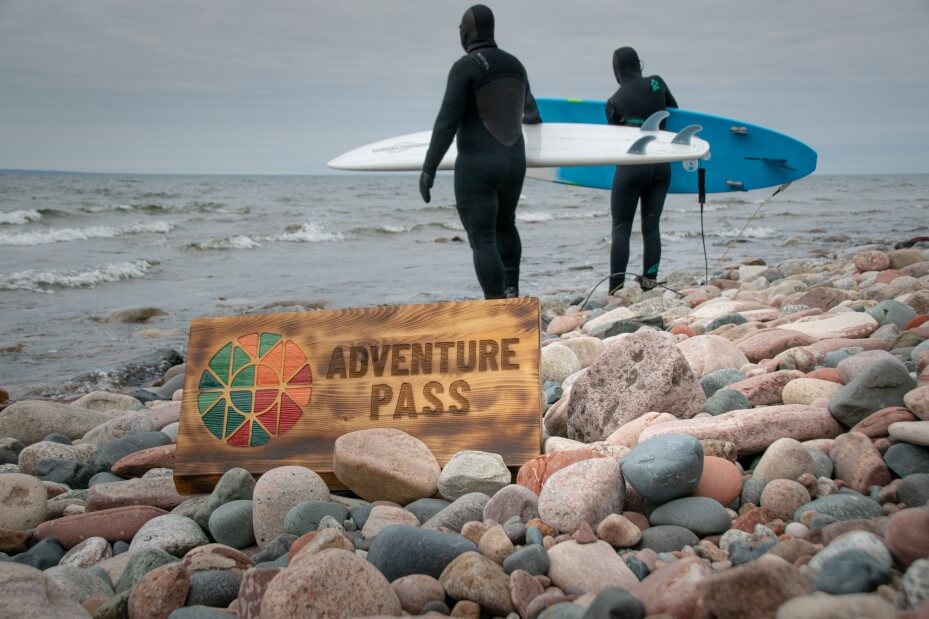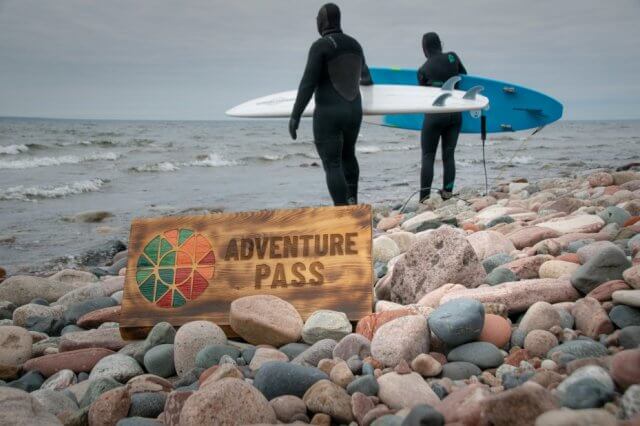 Sault Ste. Marie has seen a number of families move to the city because of the opportunities and the outdoor adventure lifestyle the area has to offer. A new mountain bike trail system and kayak docs are just some of the new amenities available to new residents choosing to move to this adventure town.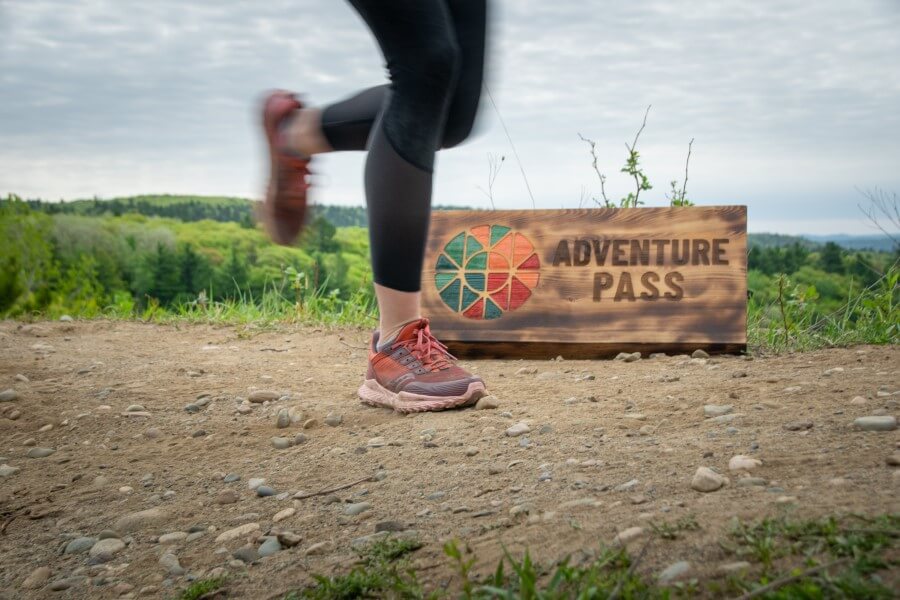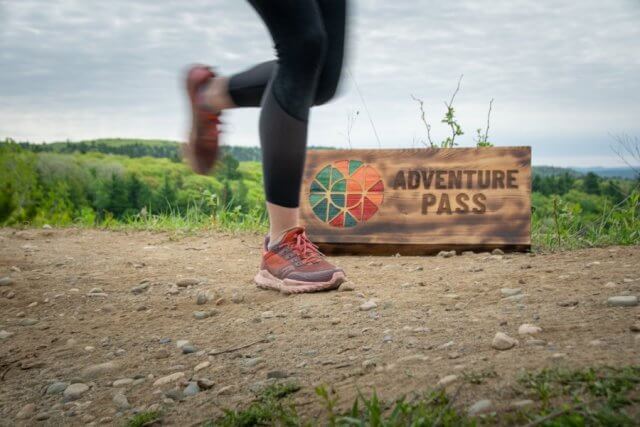 So What Does The Adventure Pass Get You?
The Adventure Pass is intended to be a contribution towards outdoors adventure activities or equipment. Suggestions are outlined above but so long as the pass is spent with a Sault Ste. Marie business we are open to helping you with your adventure!
What Is The Eligibility Criteria?
The Adventure Pass will be eligible to any new resident who moves to Sault Ste. Marie for full time work. Further details:
Proof of residency – purchase of a house or lease of a house for at least 12 months)
Proof of employment within Sault Ste. Marie for a minimum of 12-month contract.
For remote workers, proof of ongoing employment and purchase of a house within Sault Ste. Marie.
Only one Adventure Pass per household.
The Adventure Pass is available to new residents who have moved to Sault Ste. Marie after May 31st, 2021.
Why is the city doing this?
The 2016 Census reported that 26% of everyone in the Sault Ste. Marie workforce was over the age of 55. Overall, nearly 11,000 people are likely to retire in the next decade or so, as they are 55 and older.
In 2017, the community launched FutureSSM, an initiative meant to address the big challenges and opportunities facing Sault Ste. Marie. Labour force development and population growth are two main goals for FutureSSM.
More information about FutureSSM can be found here.
How Does Someone Apply For The Adventure Pass?
Please send an email to futuressm@cityssm.on.ca and we'll go from there!